Servo Infrastructure
PDX Python 2017-05-25
talks.edunham.net/pdxpython2017
@QEDunham
What's Rust, what's Servo?
Life cycle of a Servo change
The Python Code
How you can help
Q&A Throughout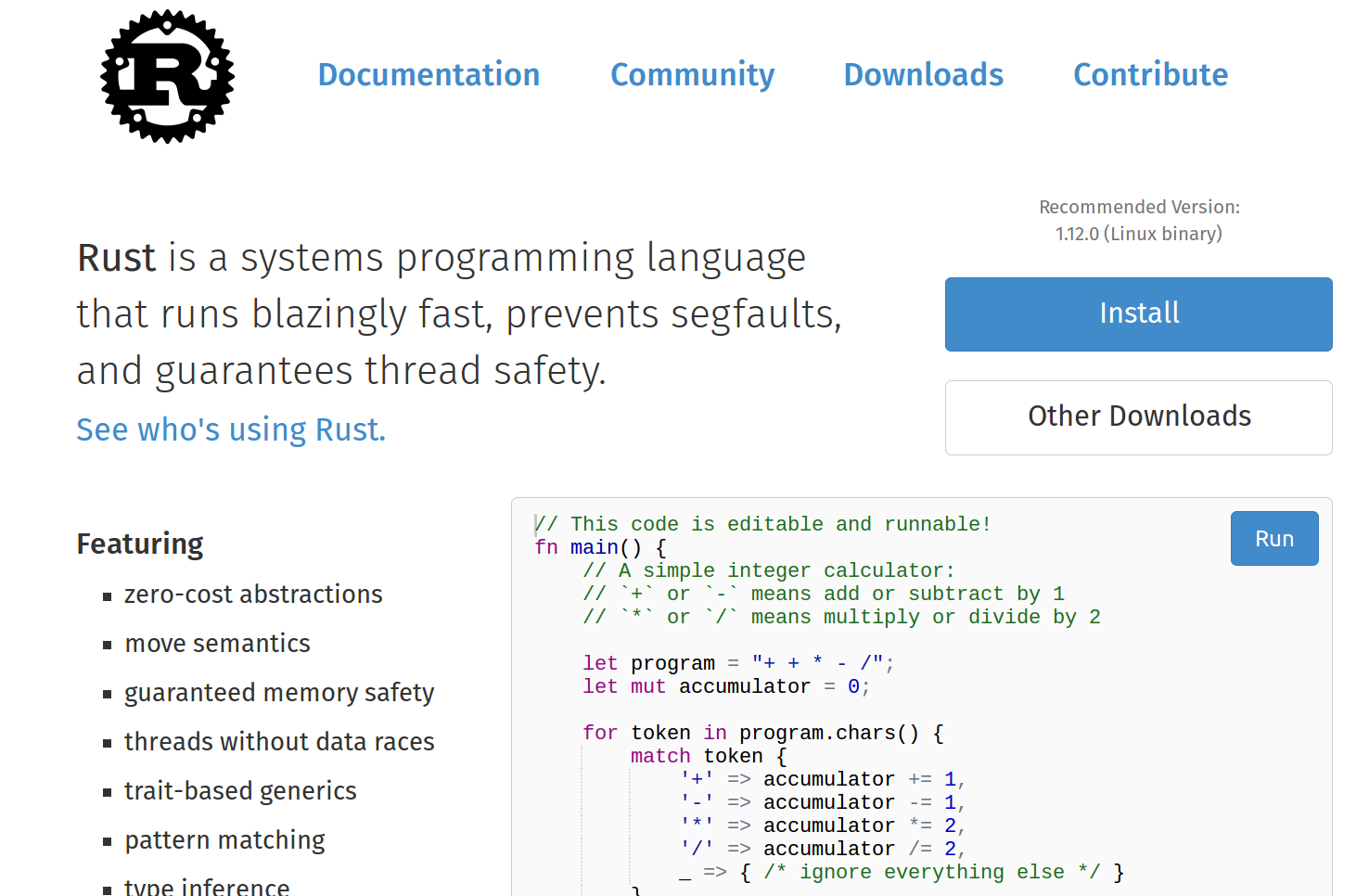 Safe, concurrent, fast
Systems programming, fewer footguns
Hack Without Fear
github.com/rust-lang/rust
27 @mozilla.com contributors
1528 non-mozilla.com contributors
2% of contributors, 15% of commits are @mozilla.com
"The Rust community seems to be populated entirely by human beings. I have no idea how this was done."
"The Rust community gives me a particularly bad feeling. They're rather tyrannical about enforcing their code of conduct. They even have a moderation attack squad to go after anyone they deem to be an enemy!"
Weekly updates (This Week In Rust, etc)
Mandatory RFCs for major changes
Consistent PR review process
Distributed team & public discussions
~12 full-time engineers
~612 code contributors
~21k commits into servo/servo
~4% of contributors, ~25% of commits from @mozilla.com
Put robots to work
Rent others' expertise
Value volunteers
Leverage free stuff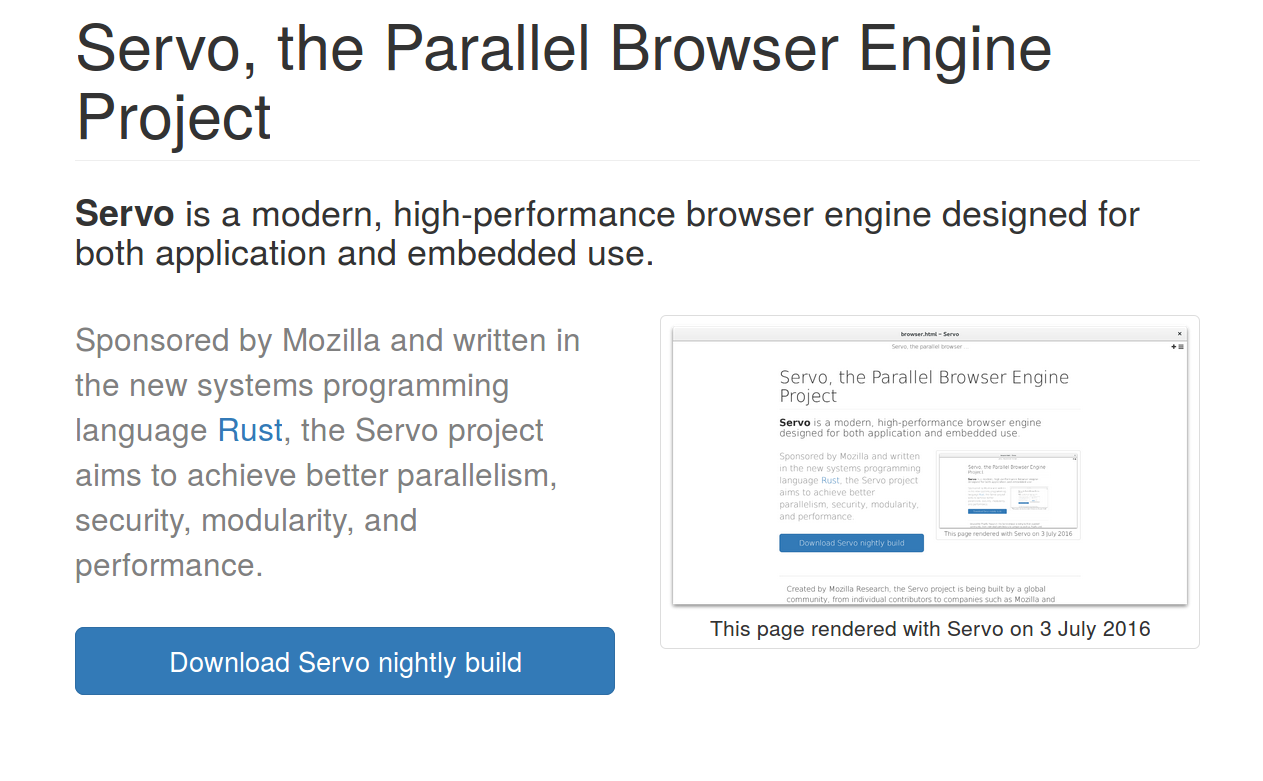 https://github.com/servo/servo/wiki/Videos-and-presentations
https://github.com/servo/servo/wiki/Design
What's Rust?
What's Servo?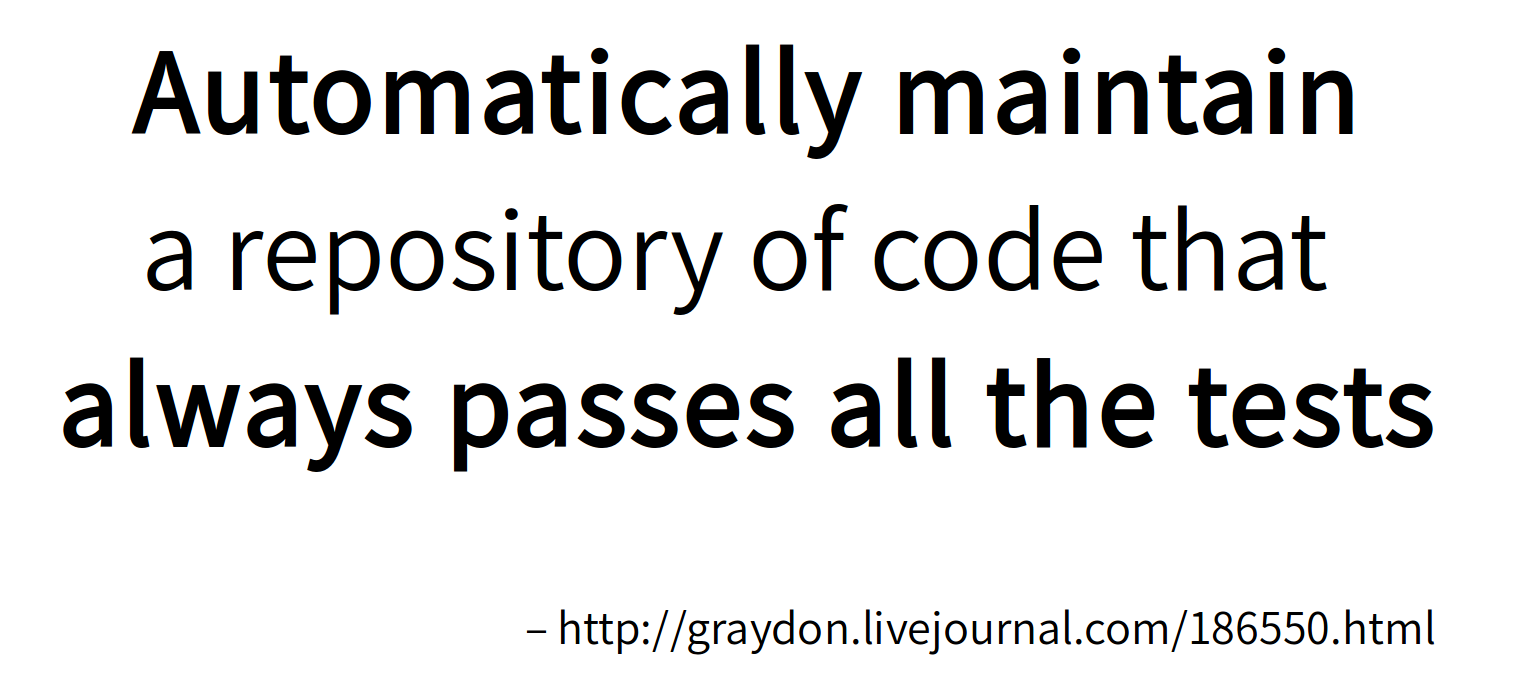 Highfive
Homu (Bors)
Mach
Buildbot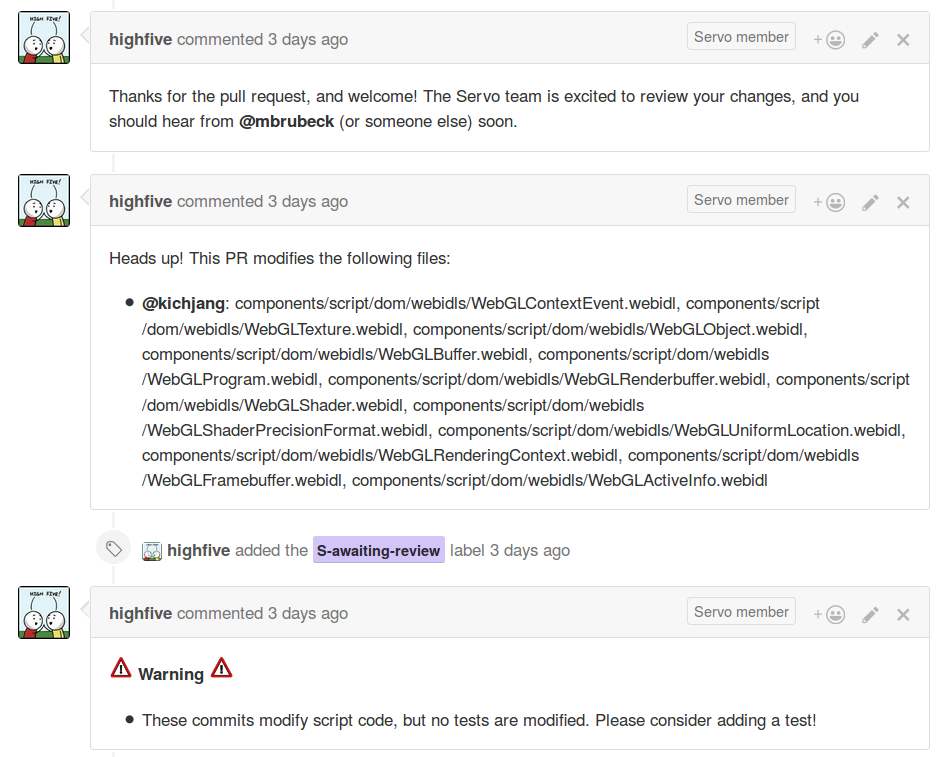 GitHub PR templates
Configure new PR notifications
Script your bot of choice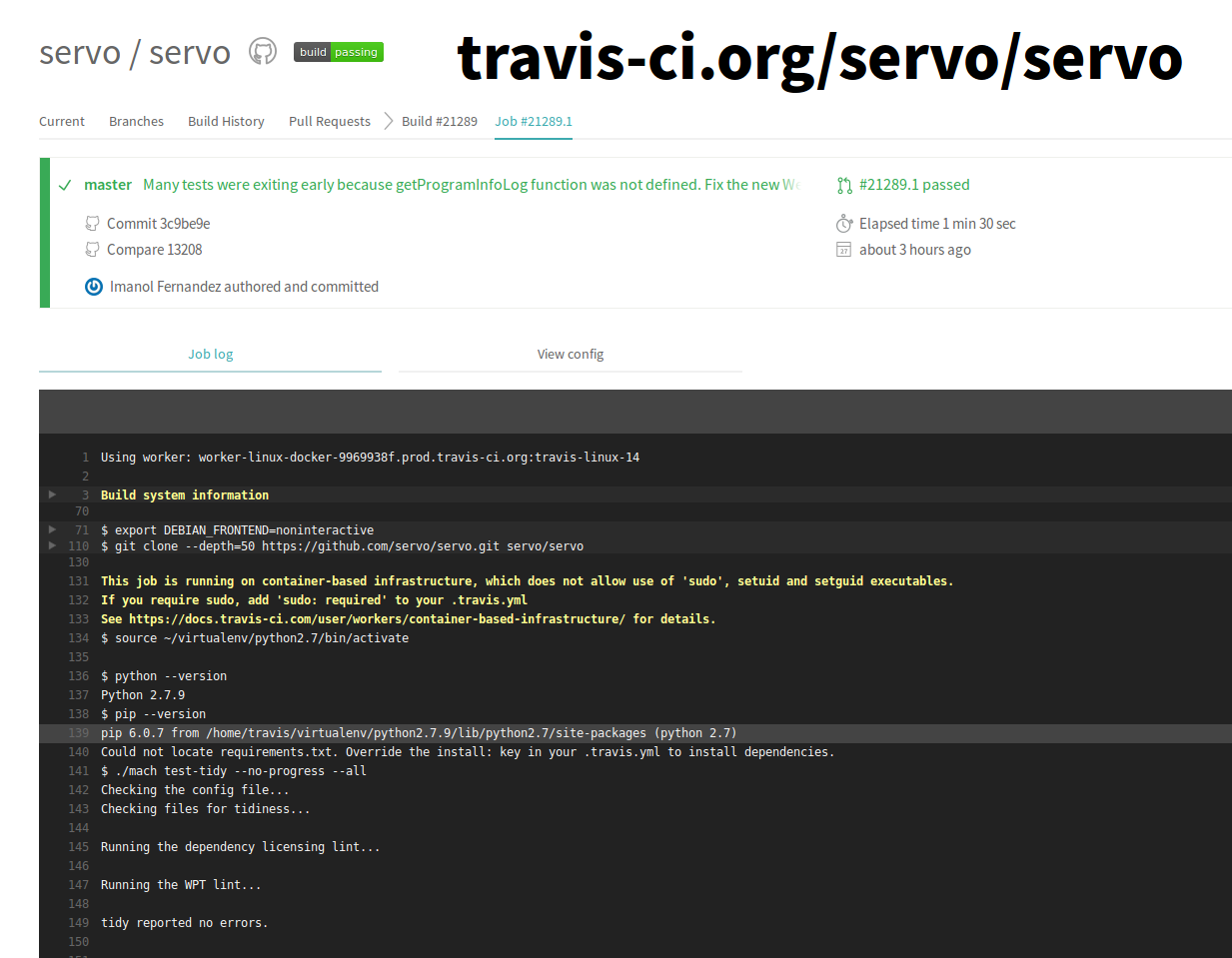 Your own Jenkins/Buildbot/in-house CI
Paid options like CircleCI
Appveyor for Windows
GitLab pipelines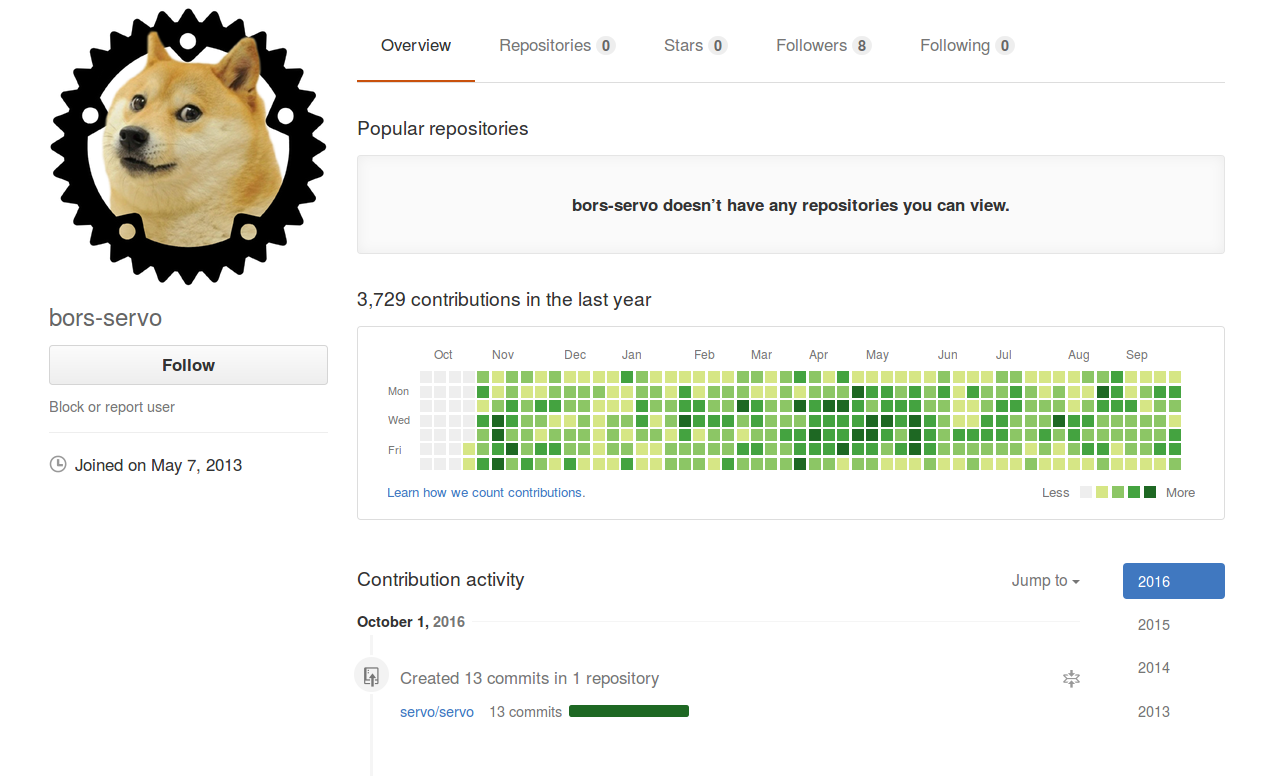 OpenStack's Zuul (more complex, fancier features)
Roll your own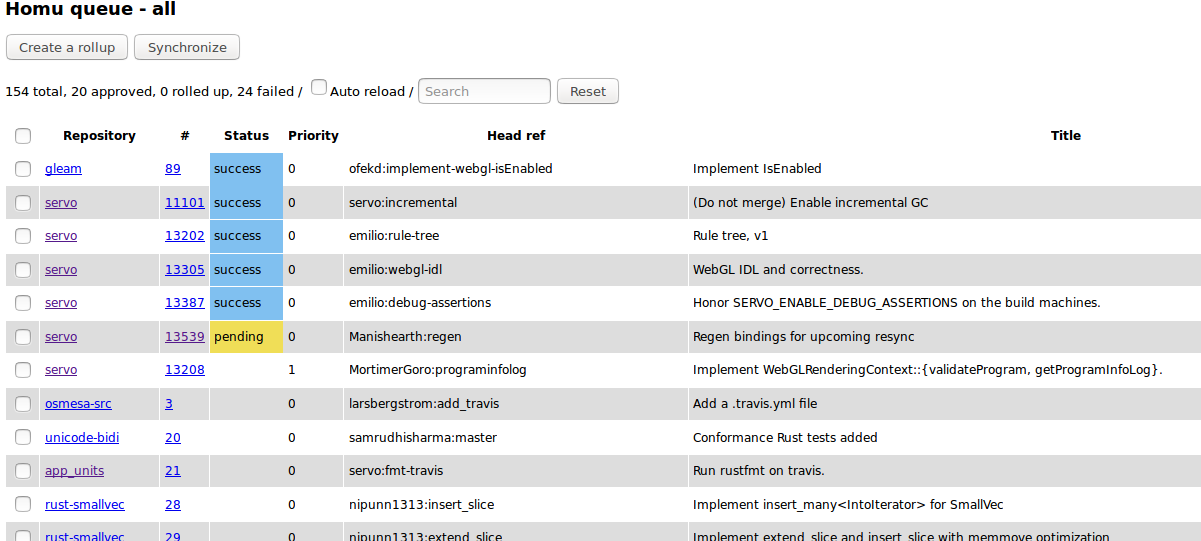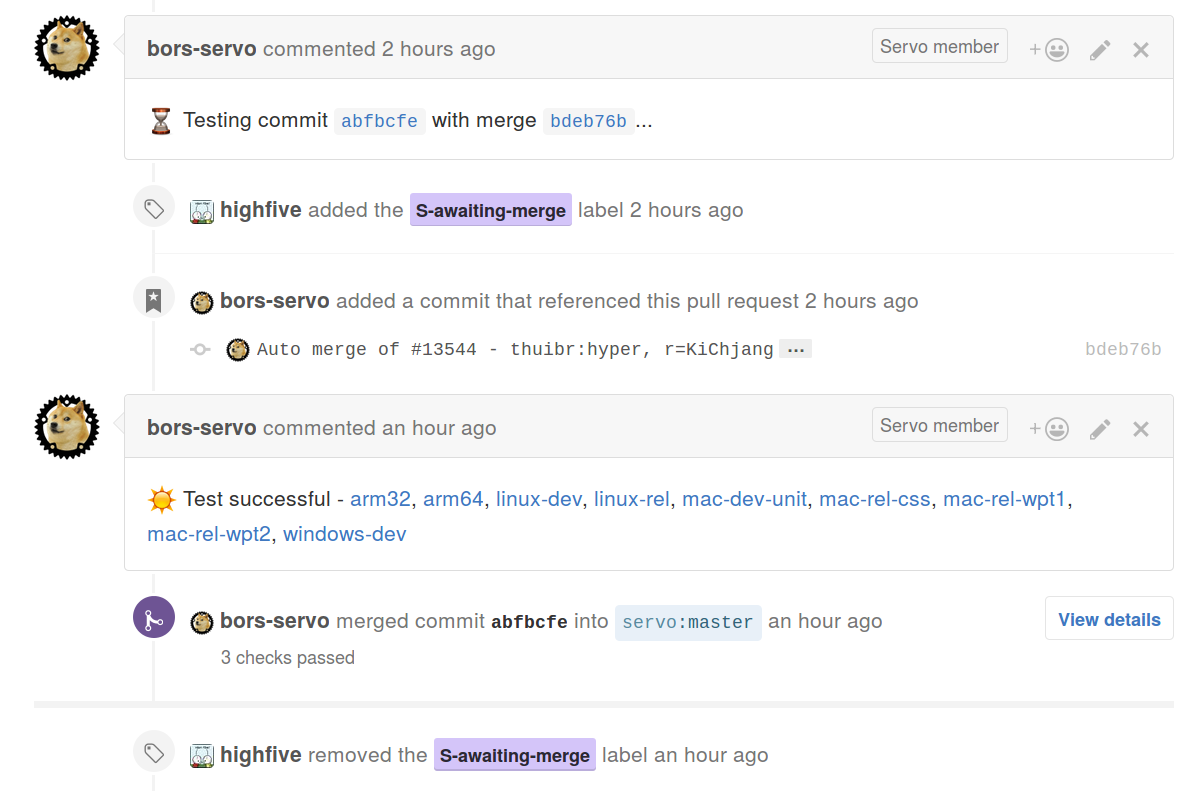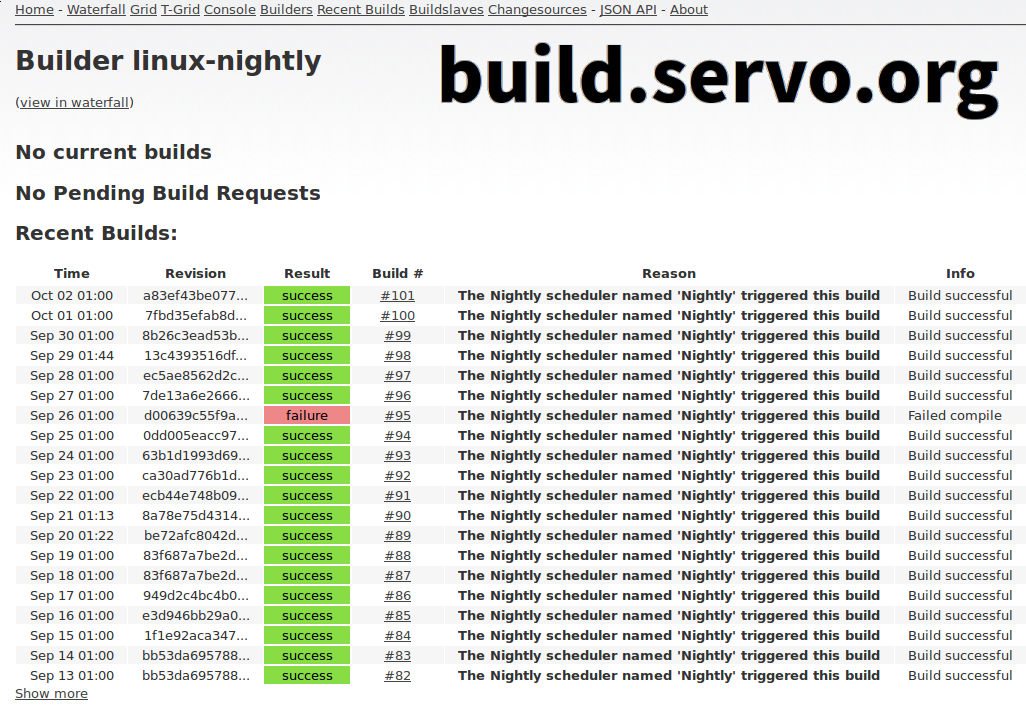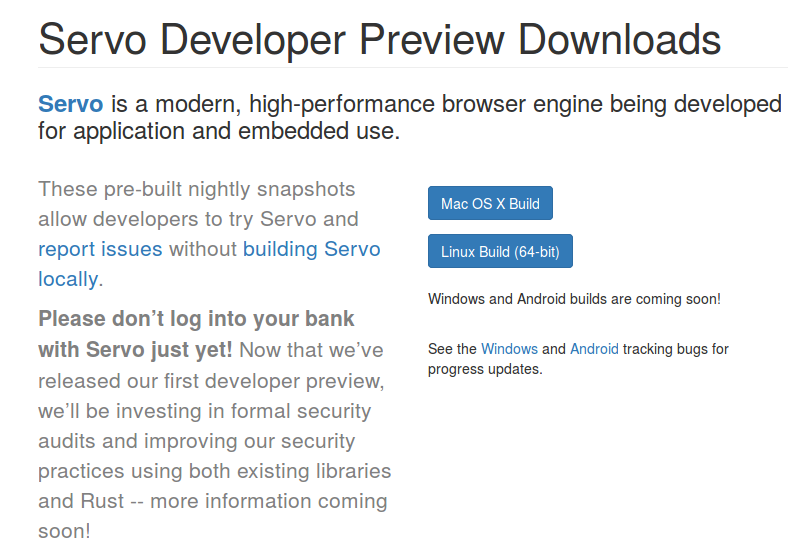 Highfive greets the contributor
Travis tests all the things
Servo person reviews the change
Homu (@bors-servo) lands the change upon r+
Buildbot builds things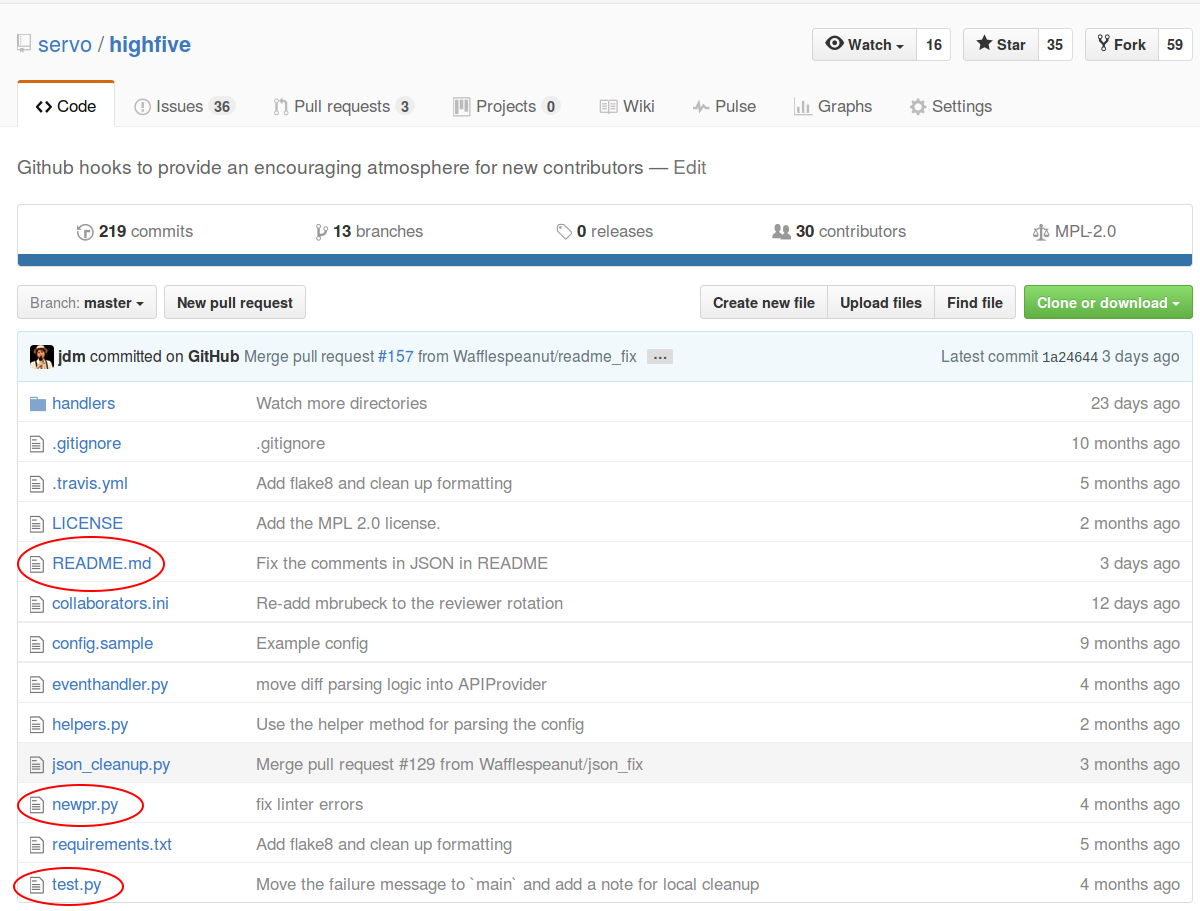 Rust Highfive != Servo Highfive :(
Small codebase, good practices
Python 2.7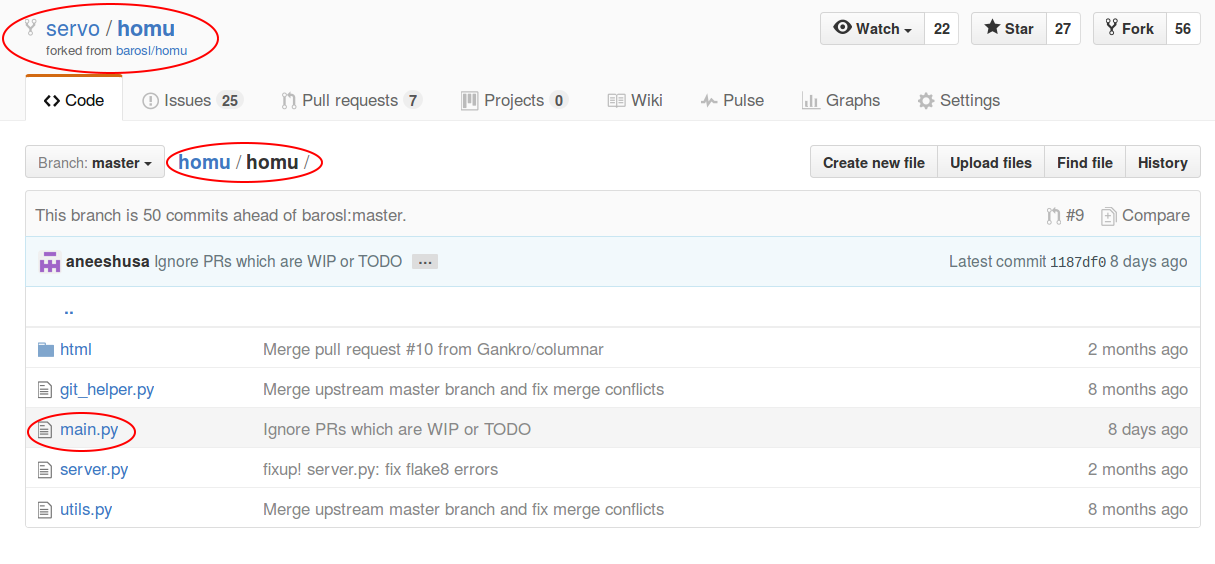 Use the servo/homu fork
Testing story is... scary bad
Accidental home-grown state machine
Regex!
Sqlite!
All python3!
Configs built with Python scripts
Requires grokking Buildbot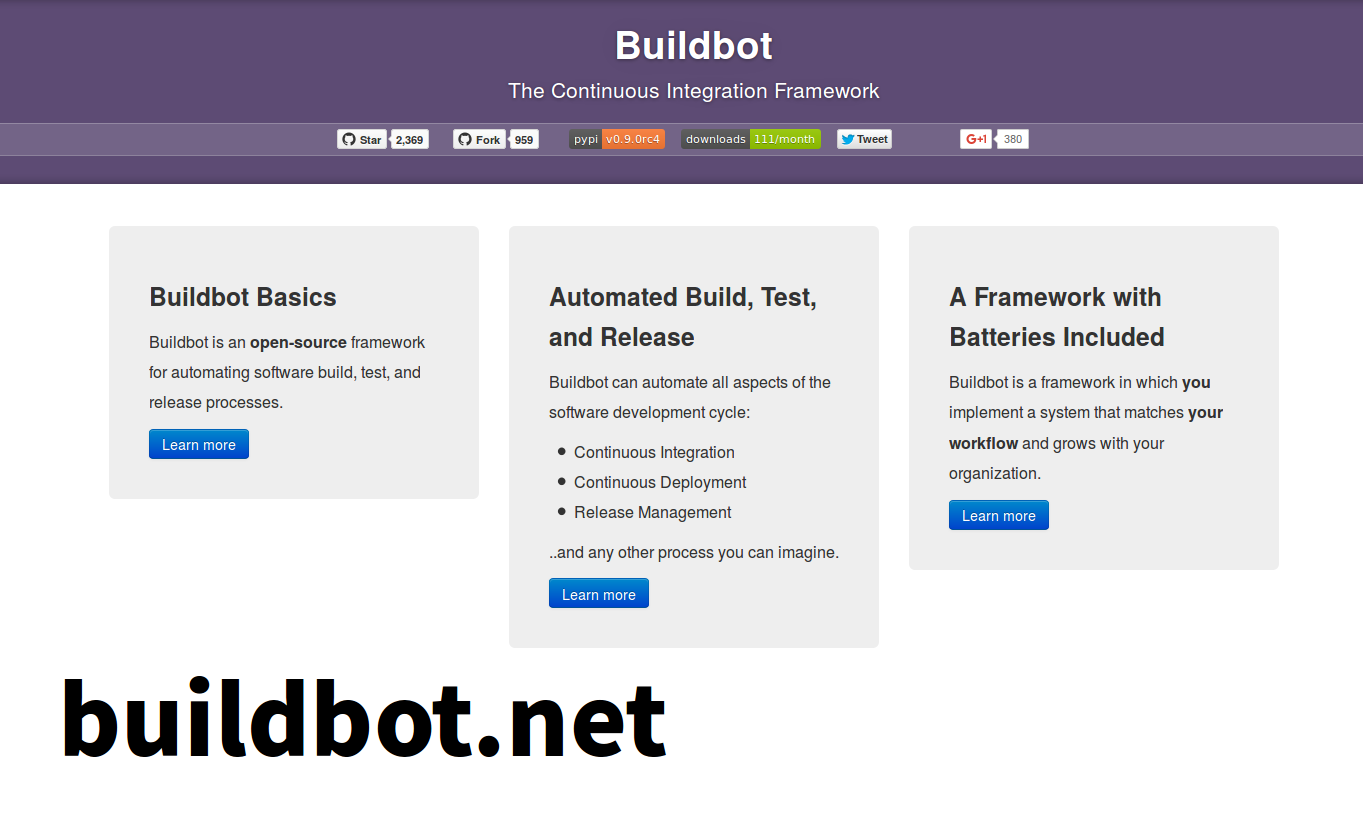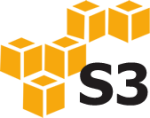 download.servo.org
Nightlies live in S3 bucket
Somebody Else's Problem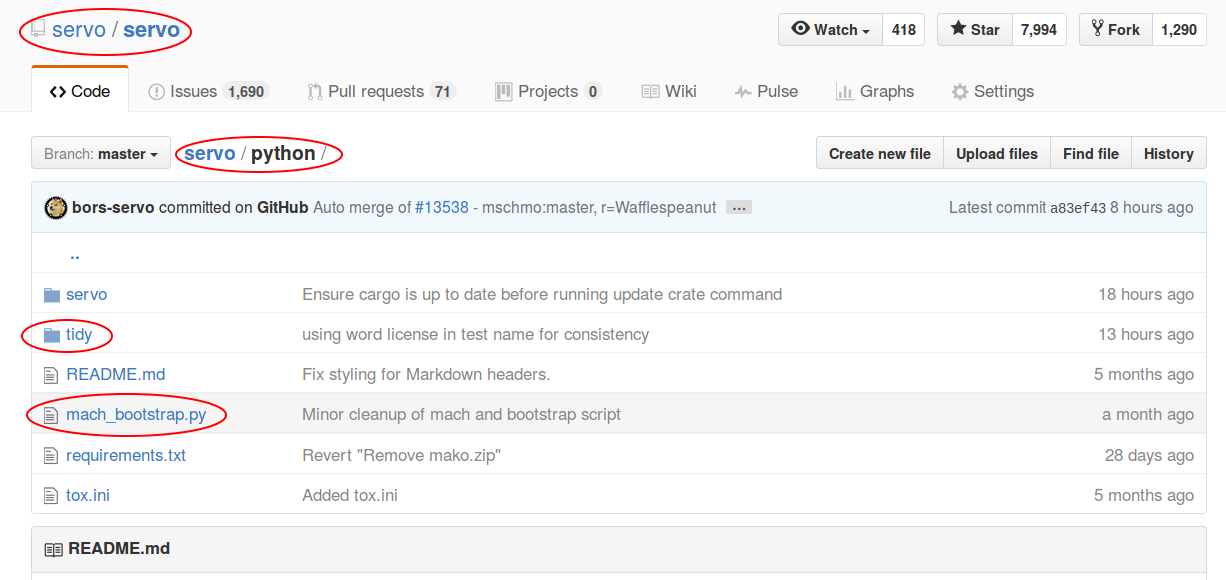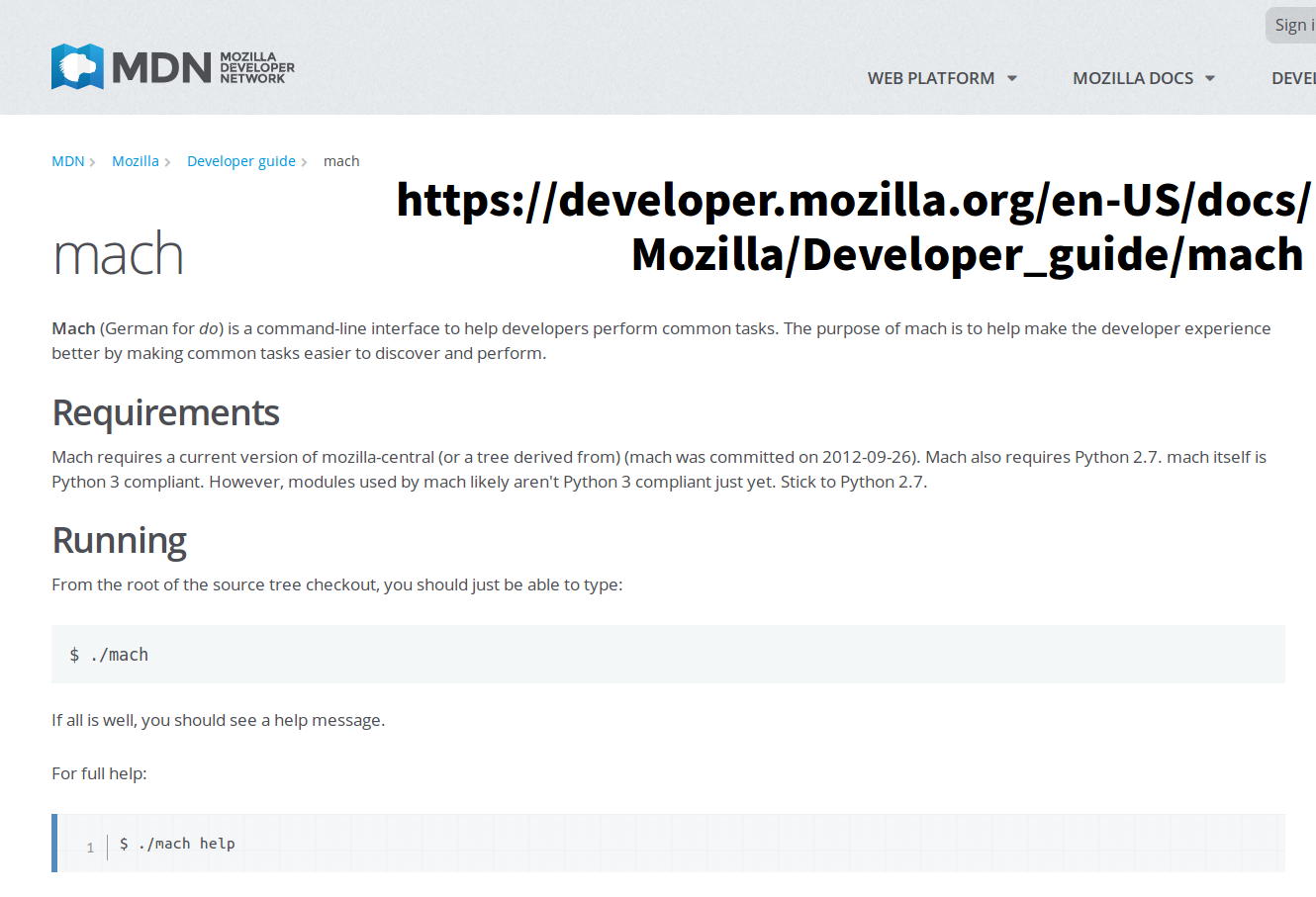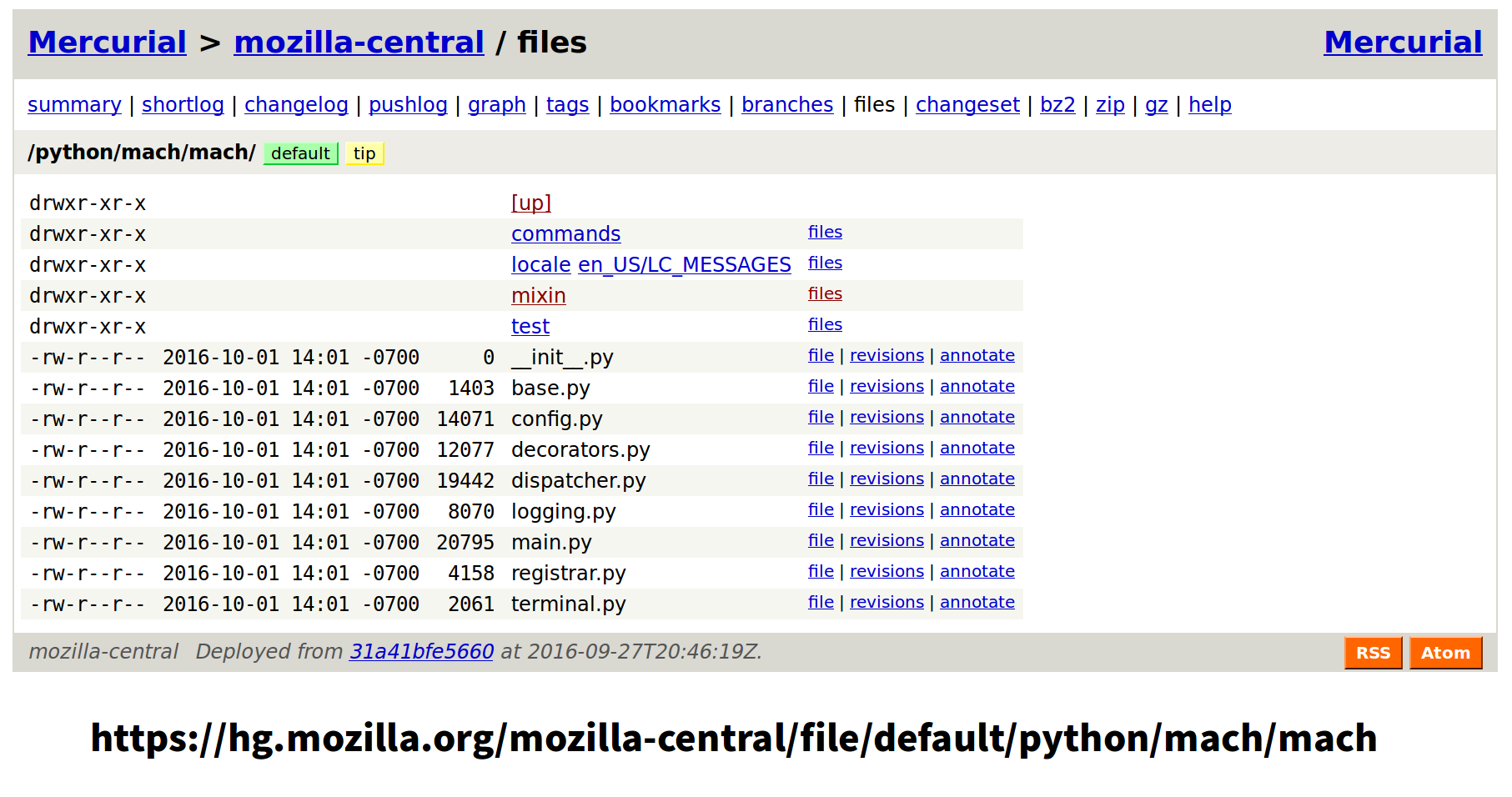 Python 2.7, "Python 3 compliant"
I hope you like Mercurial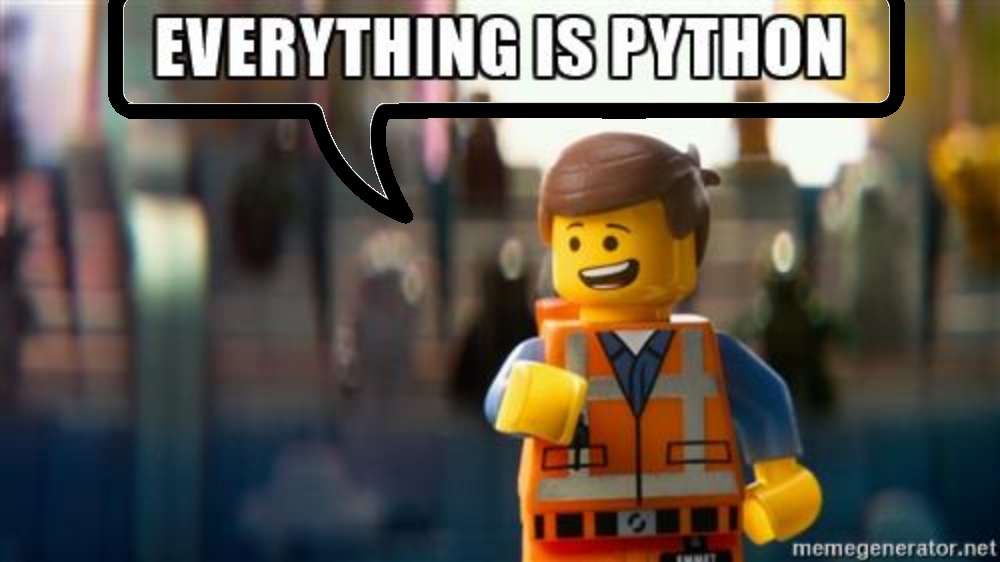 Checks licenses
These days, use Clippy or Rustfmt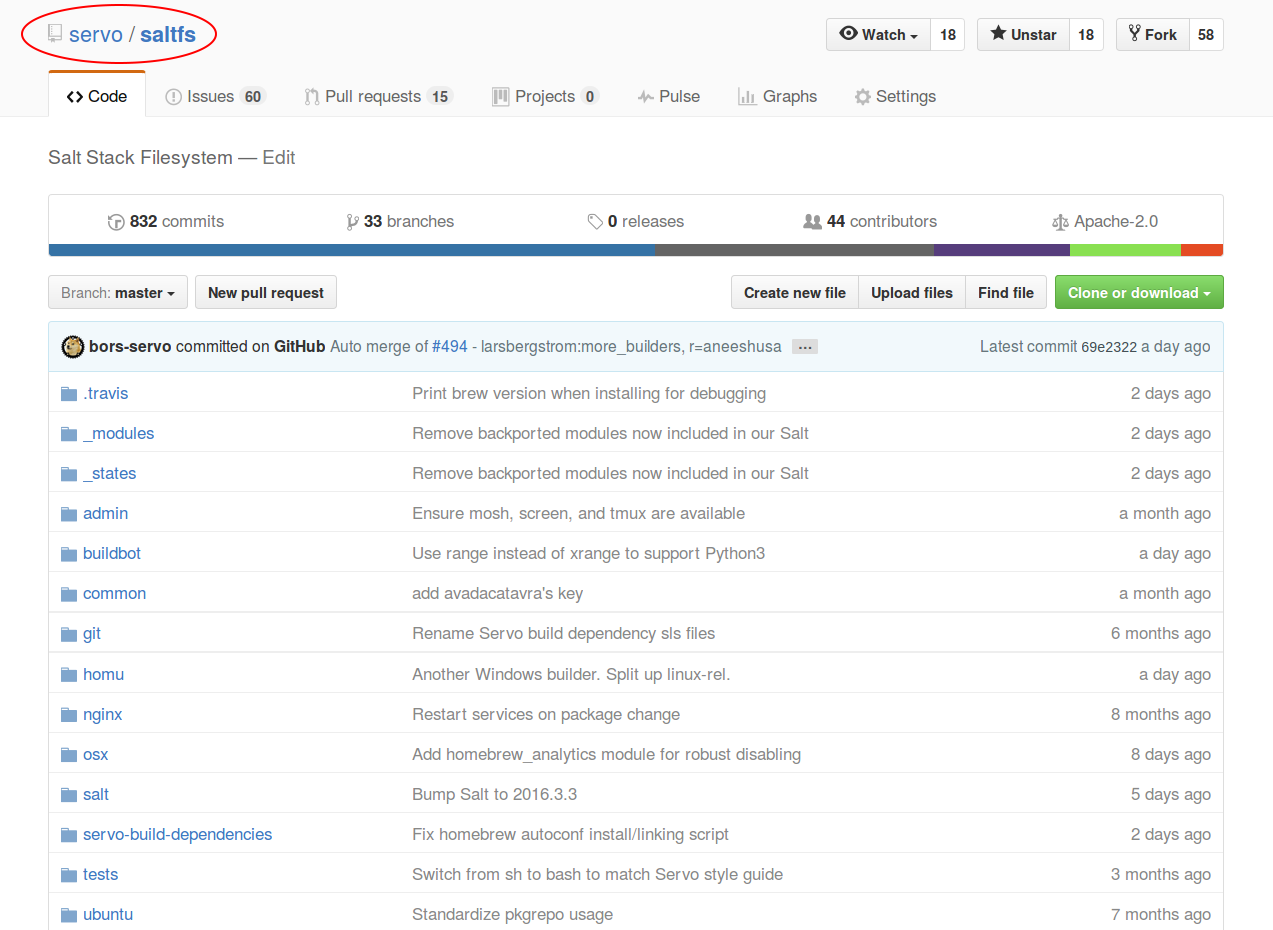 Good tests
Infra practice
Aneesh knows best practices & has high standards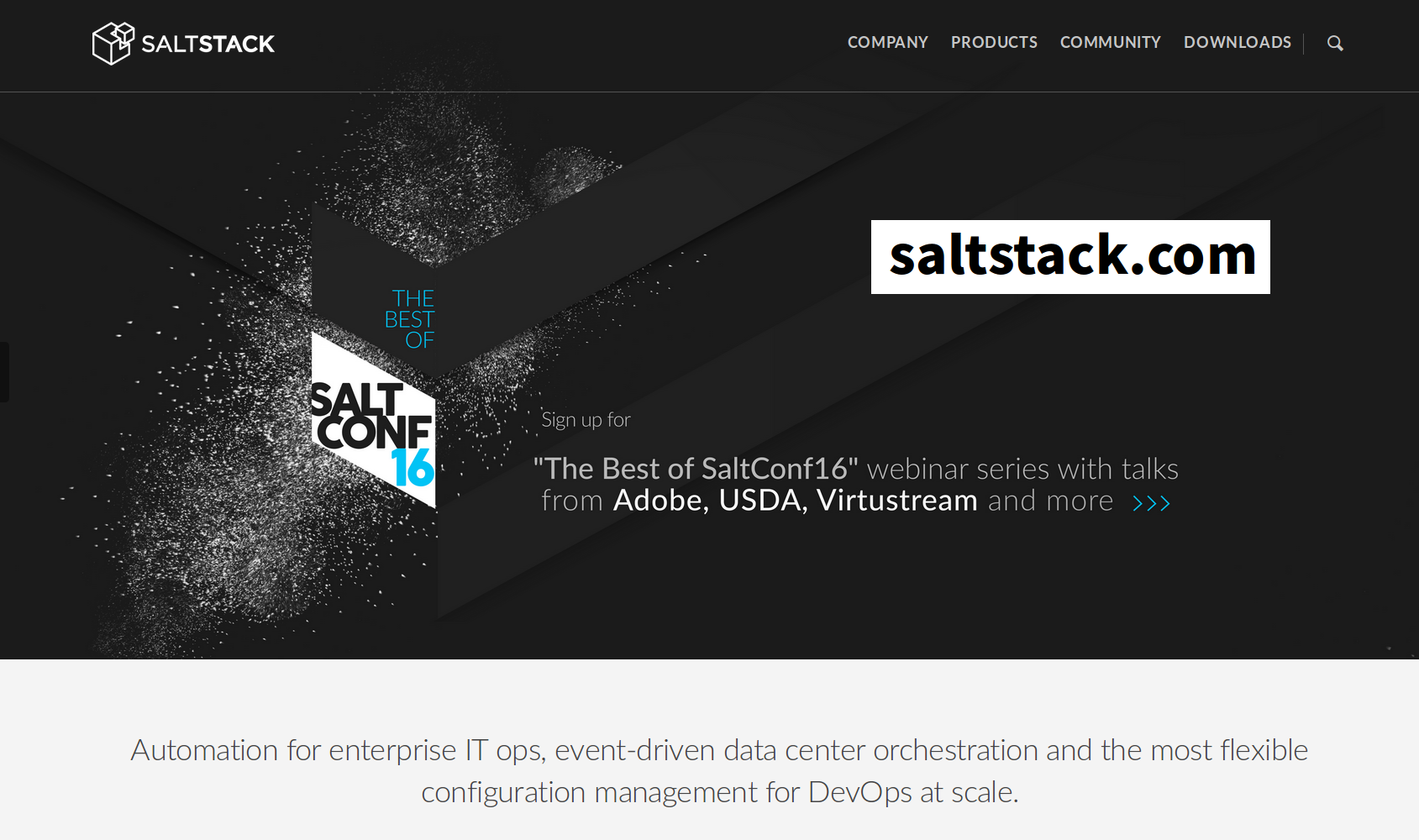 Highfive
Homu
BuildBot
Mach
SaltStack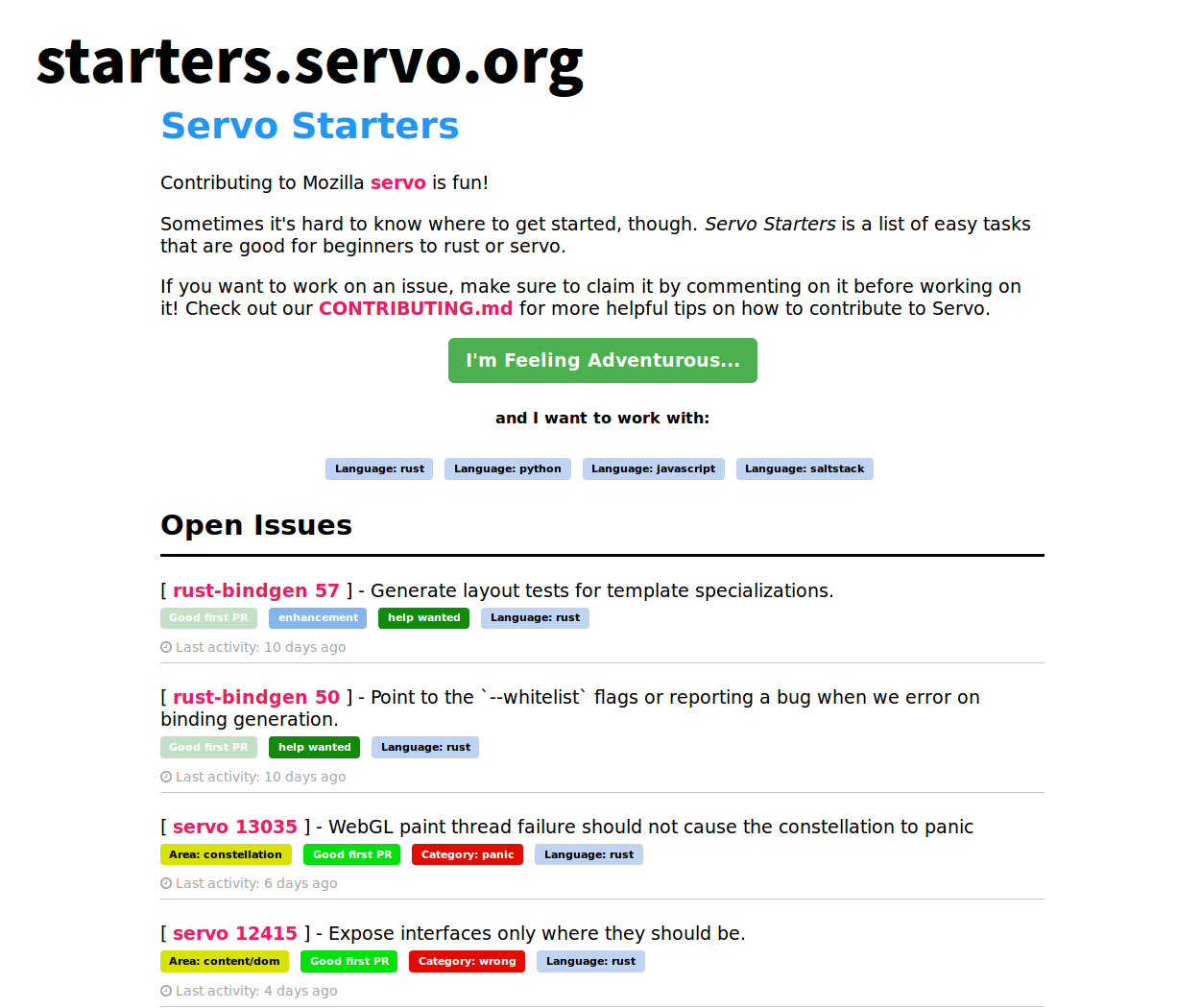 talks.edunham.net/pdxpython2017
@QEDunham