Servo Infrastructure
SeaGL 2016 2016-11-12
talks.edunham.net/seagl2016/servo
@QEDunham
What's Rust, what's Servo?
Life cycle of a Servo change
The Code
How you can help
Q&A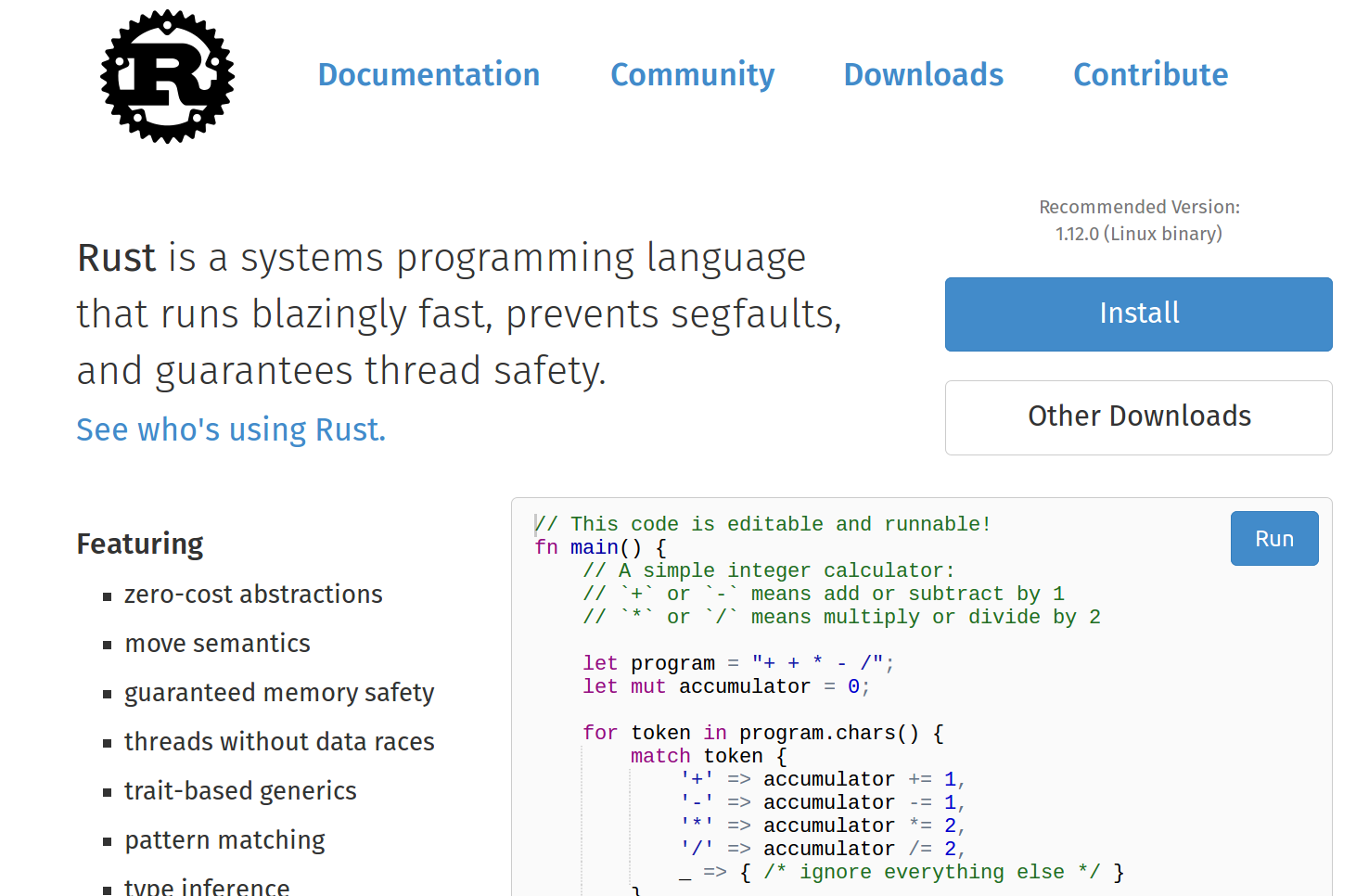 Safe, concurrent, fast
Systems programming, fewer footguns
Hack Without Fear
github.com/rust-lang/rust
27 @mozilla.com contributors
1528 non-mozilla.com contributors
2% of contributors, 15% of commits are @mozilla.com
"The Rust community seems to be populated entirely by human beings. I have no idea how this was done."
"The Rust community gives me a particularly bad feeling. They're rather tyrannical about enforcing their code of conduct. They even have a moderation attack squad to go after anyone they deem to be an enemy!"
Weekly updates (This Week In Rust, etc)
Mandatory RFCs for major changes
Consistent PR review process
Distributed team & public discussions
~12 full-time engineers
~612 code contributors
~21k commits into servo/servo
~4% of contributors, ~25% of commits from @mozilla.com
Put robots to work
Rent others' expertise
Value volunteers
Leverage free stuff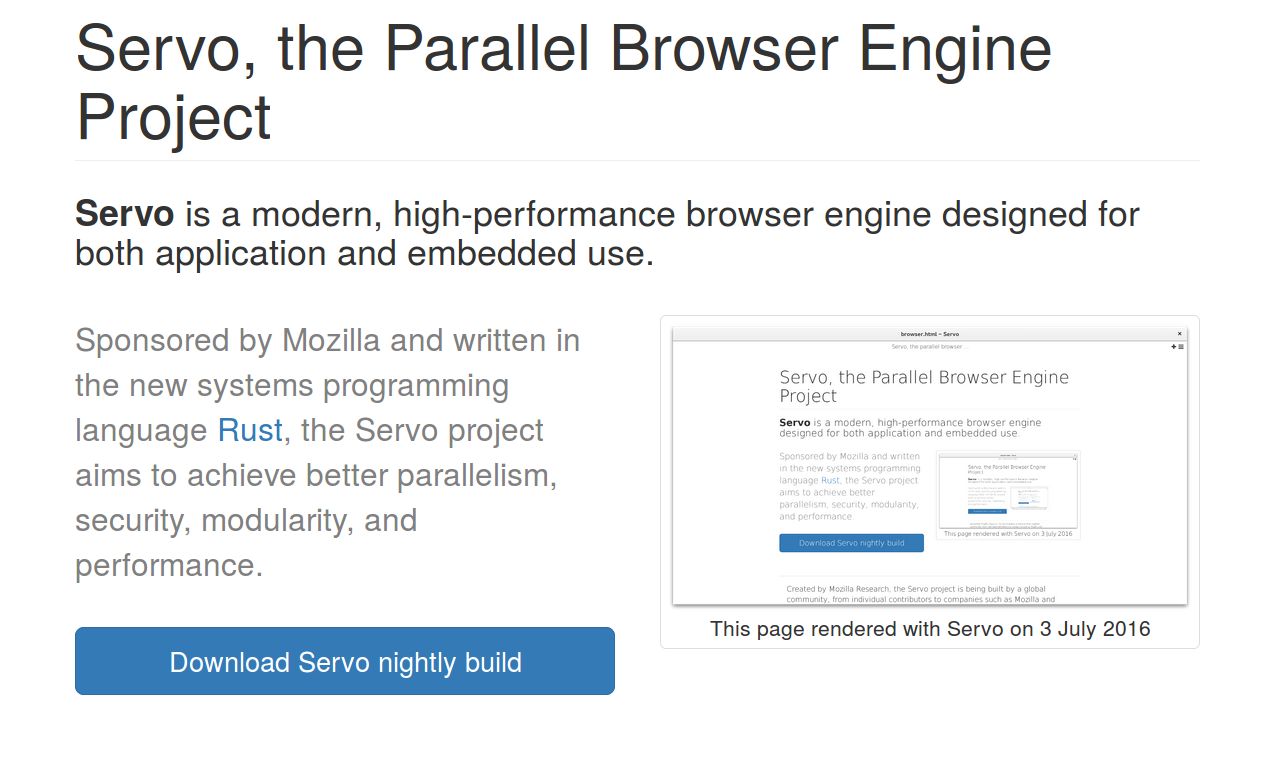 https://github.com/servo/servo/wiki/Videos-and-presentations
https://github.com/servo/servo/wiki/Design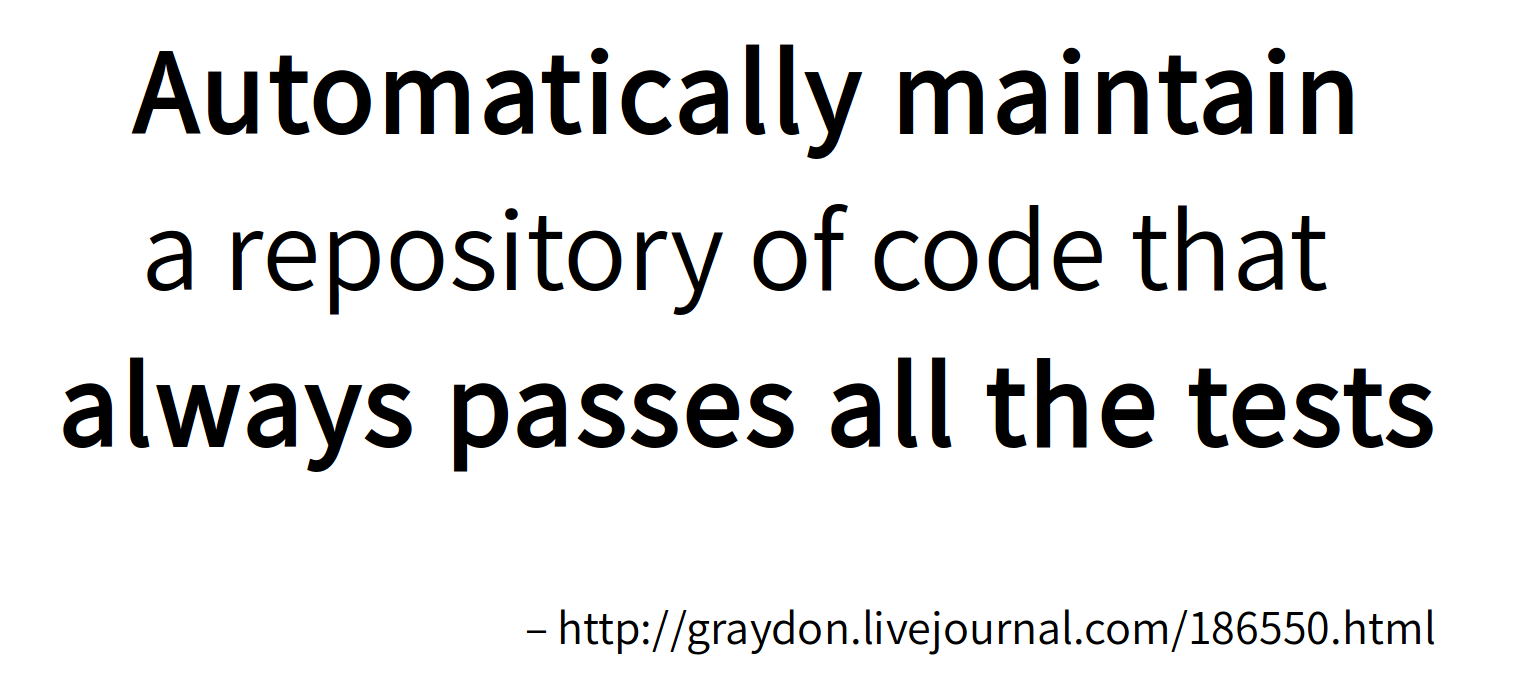 Highfive
Homu (Bors)
Mach
Buildbot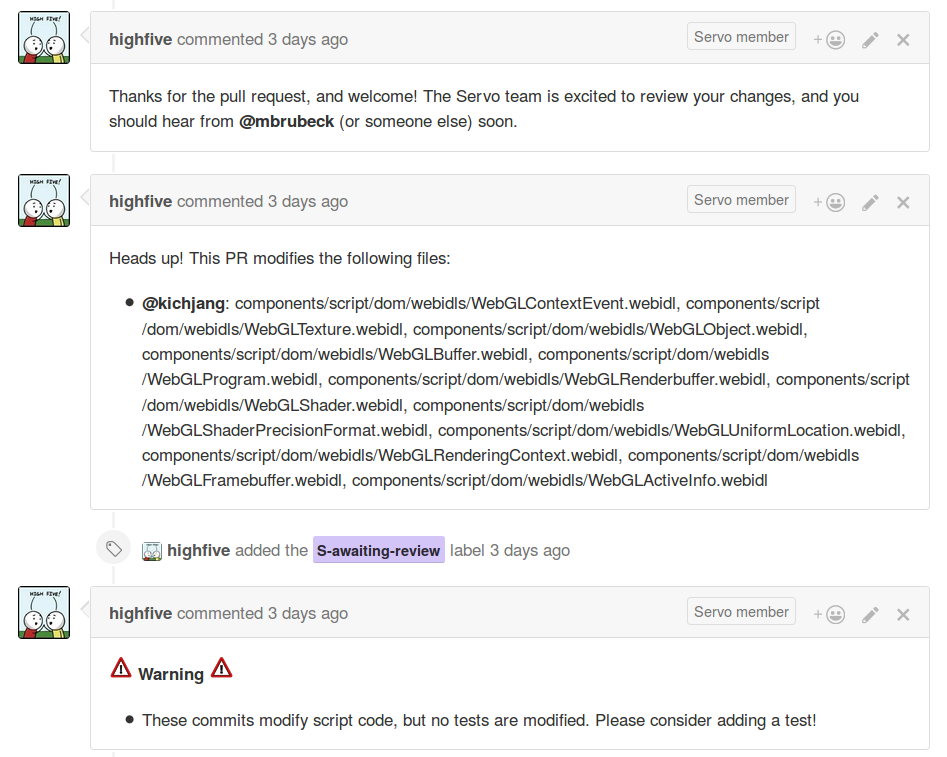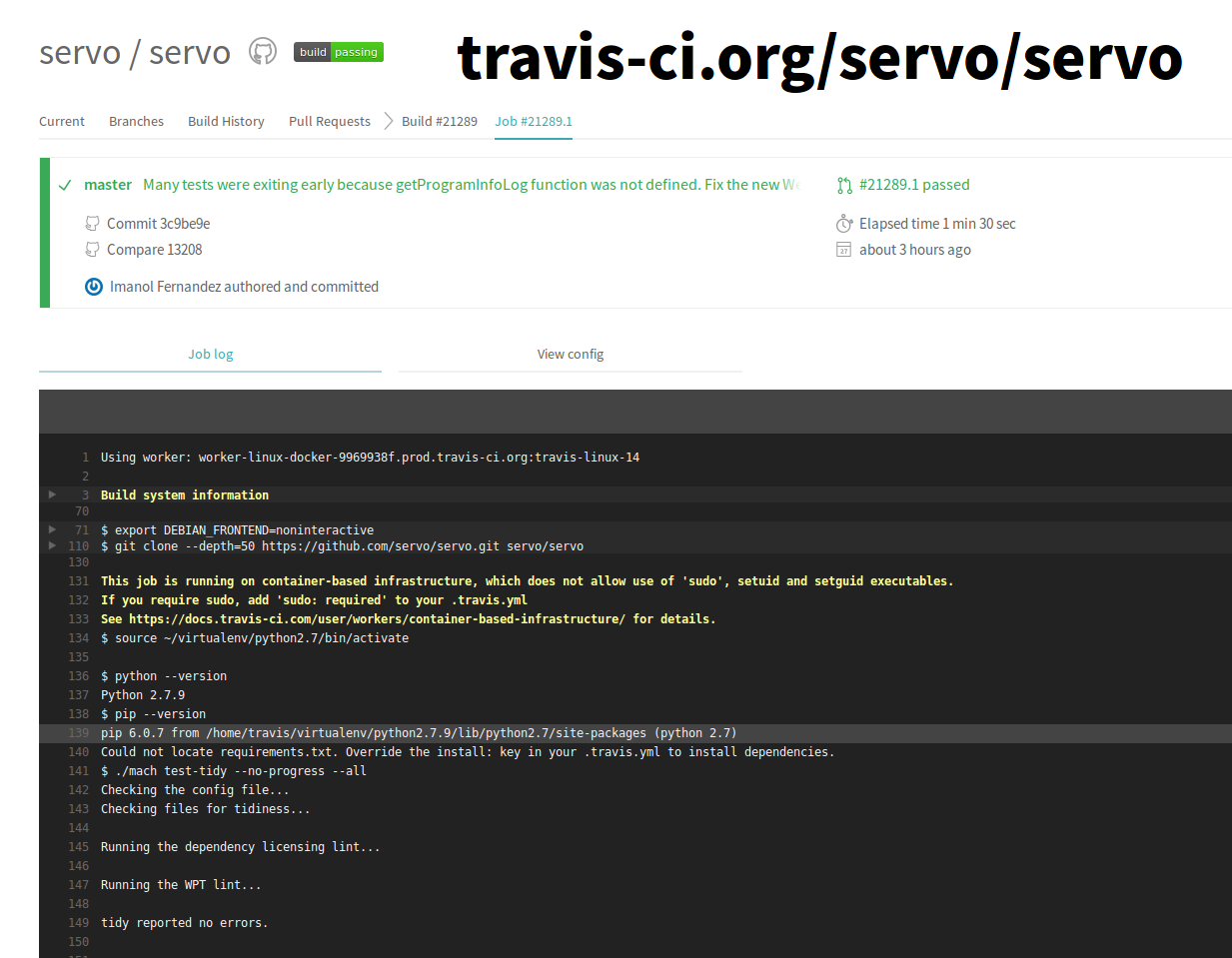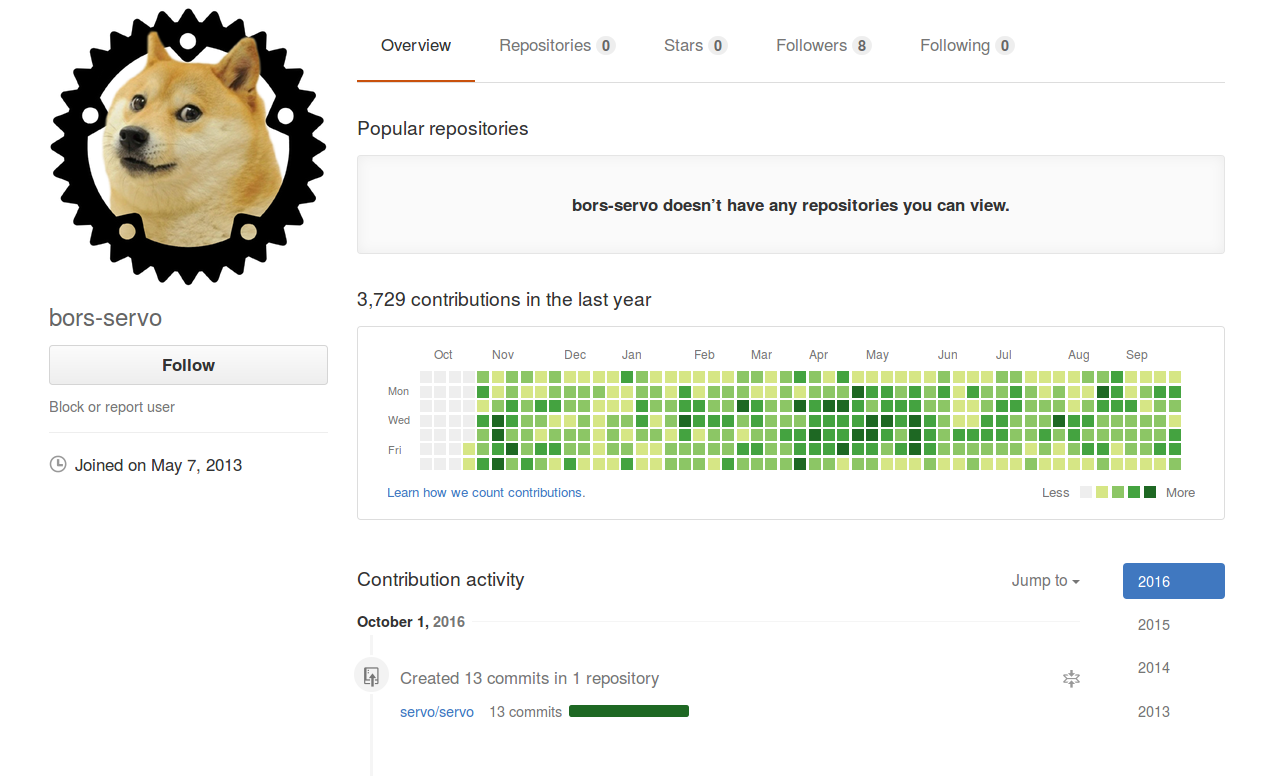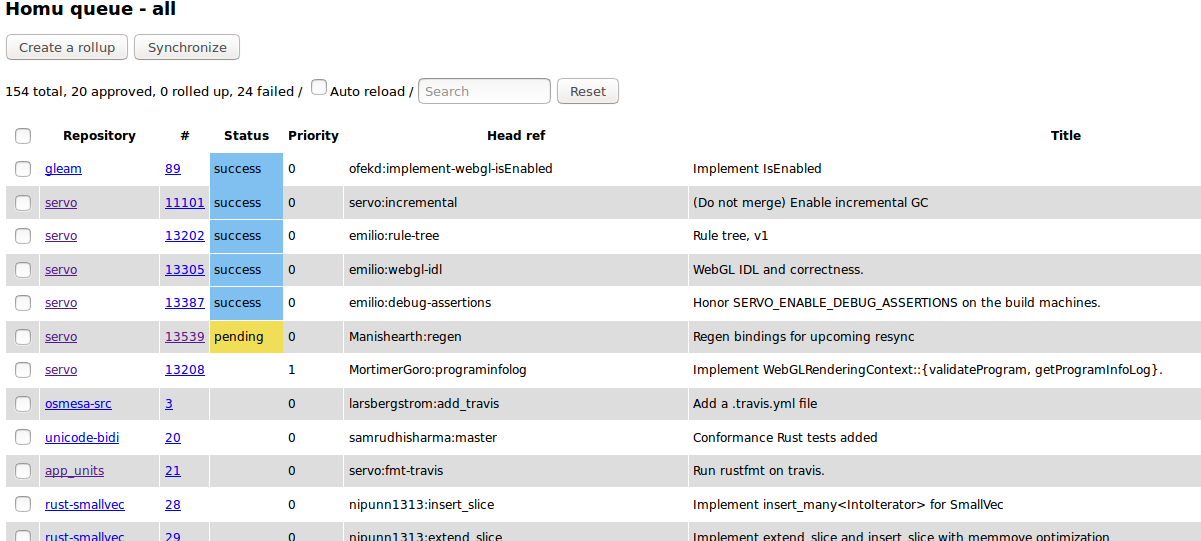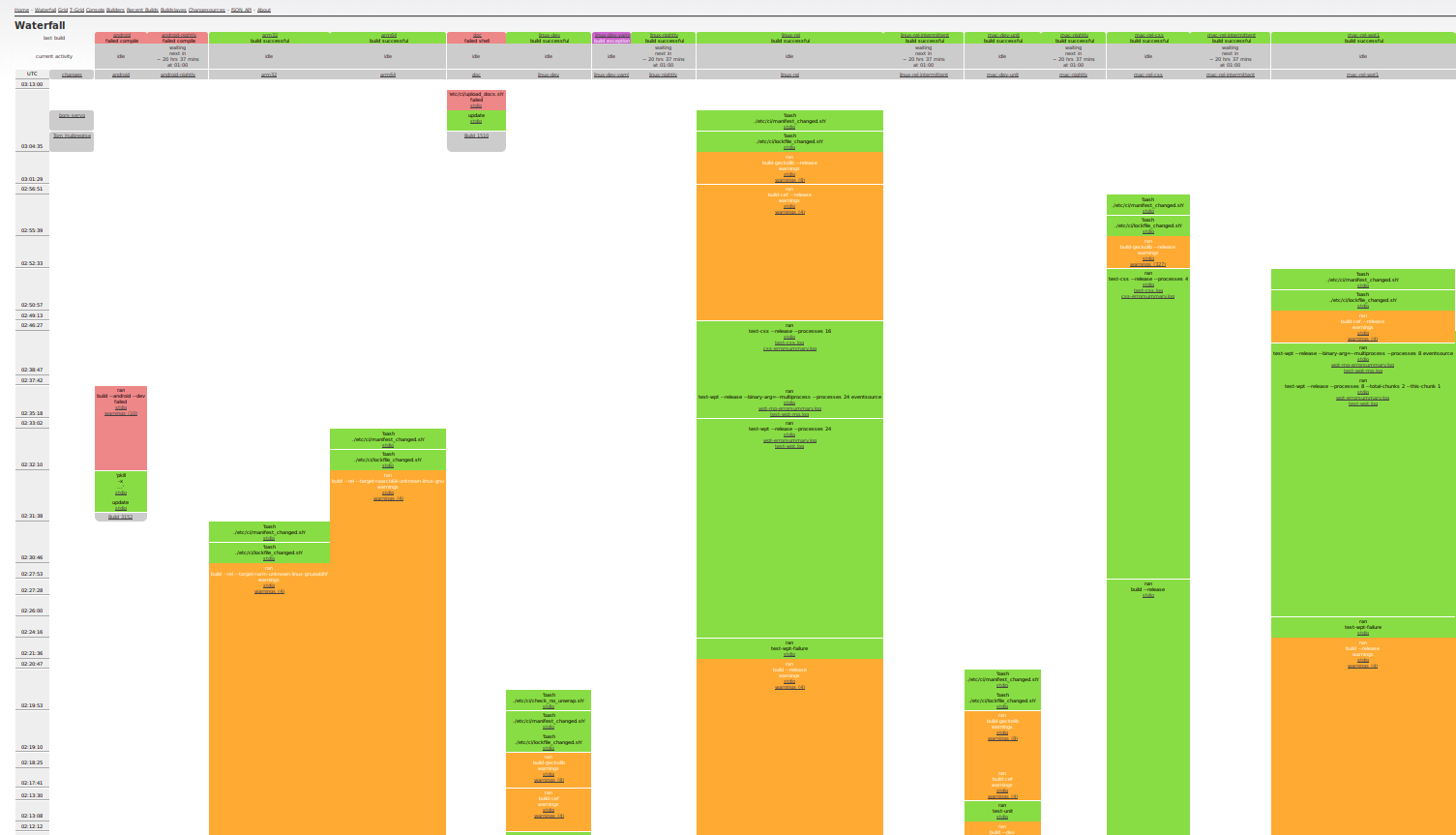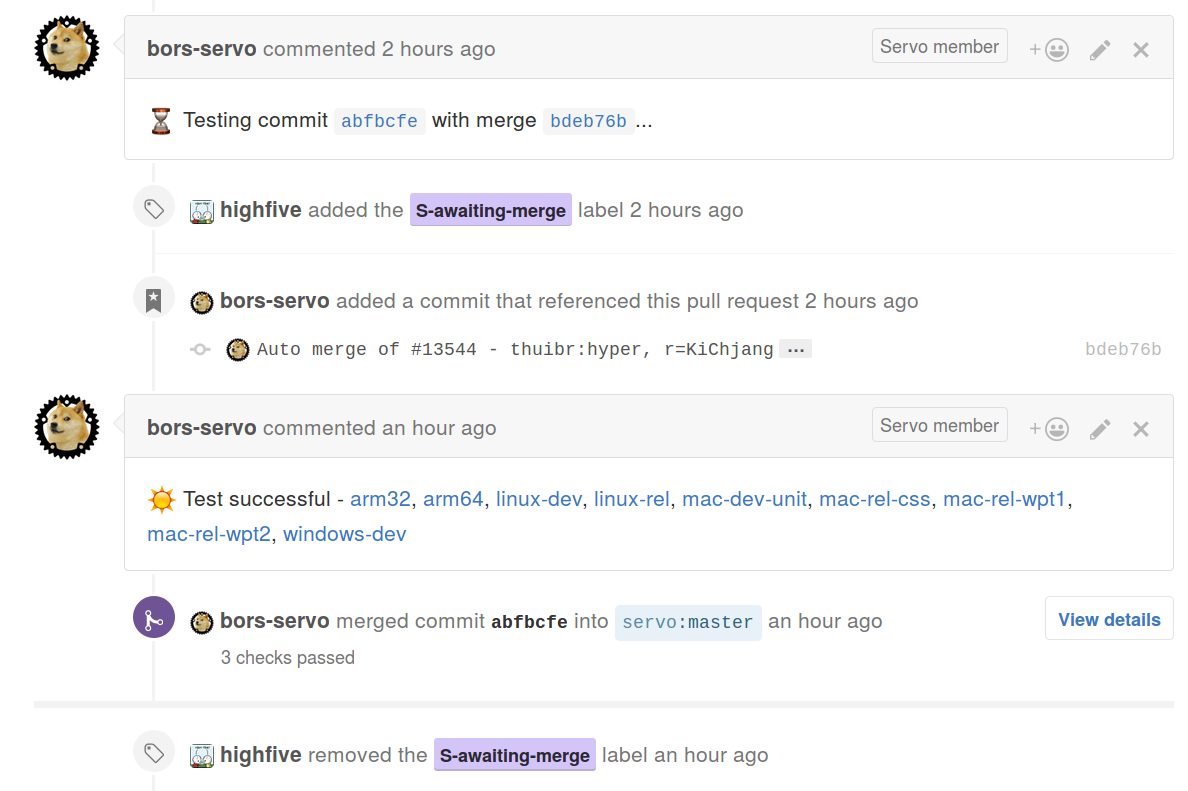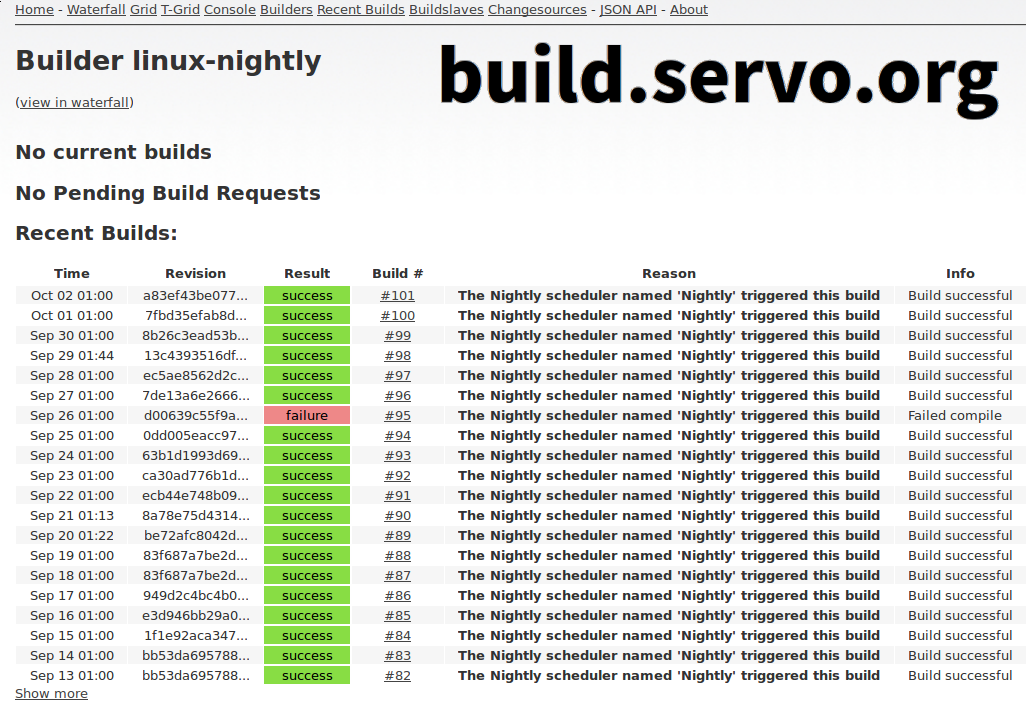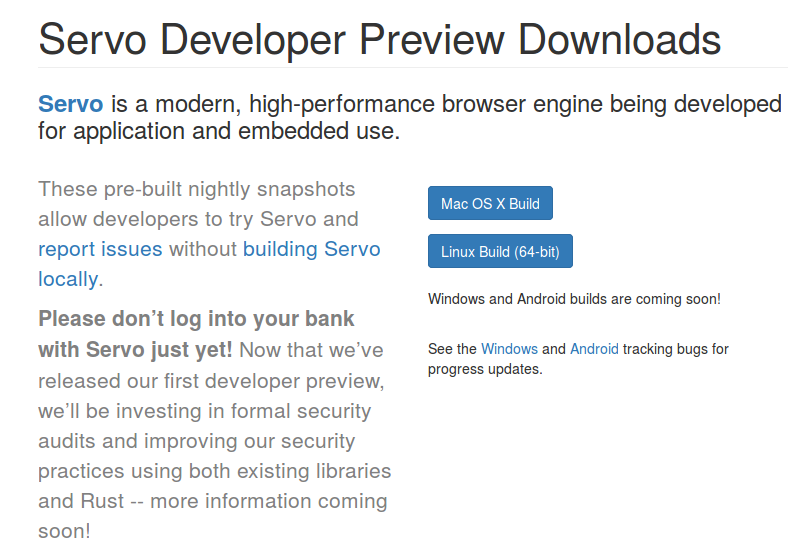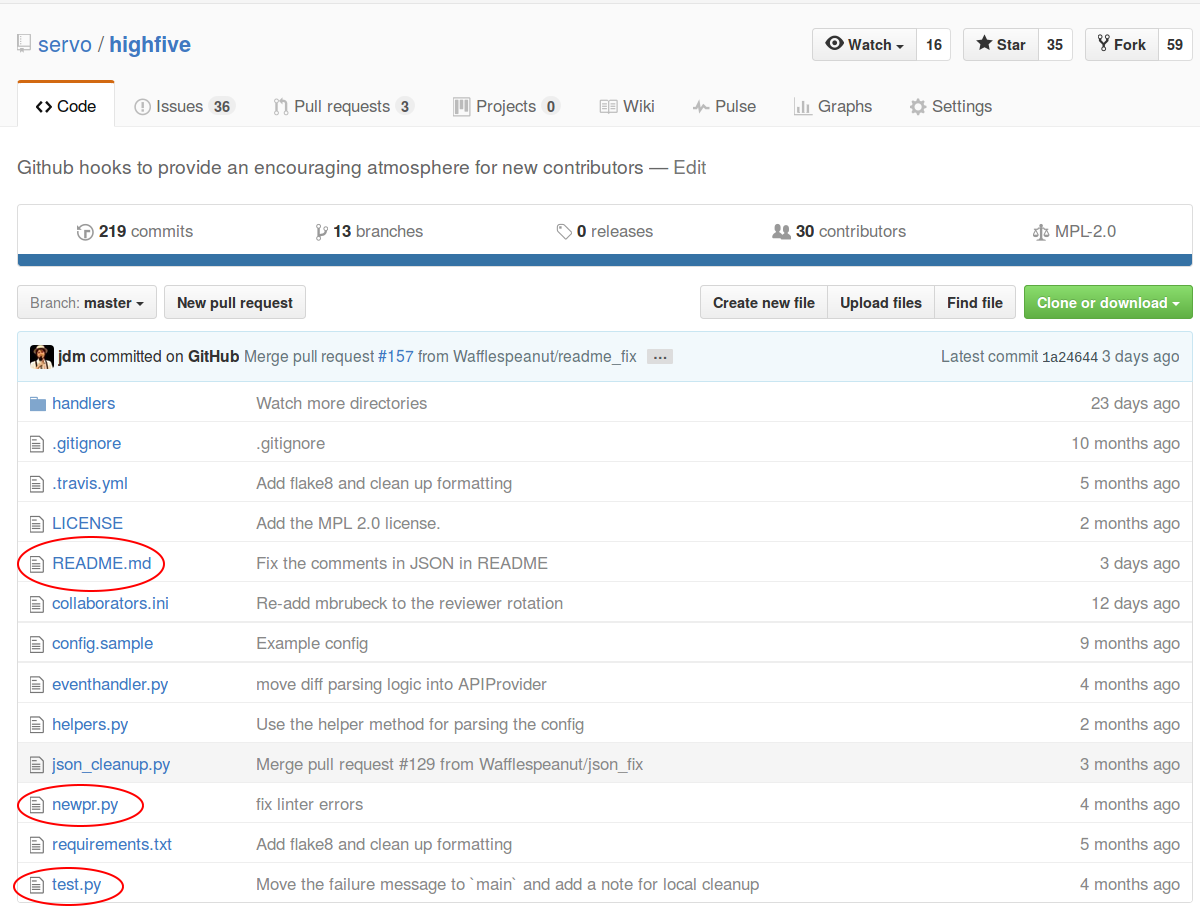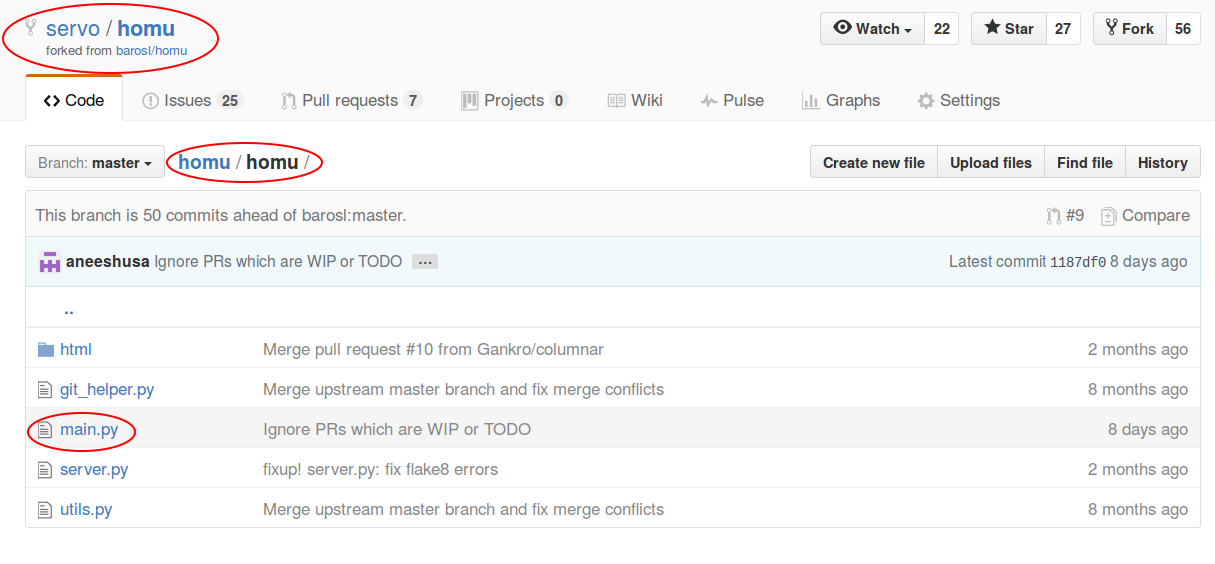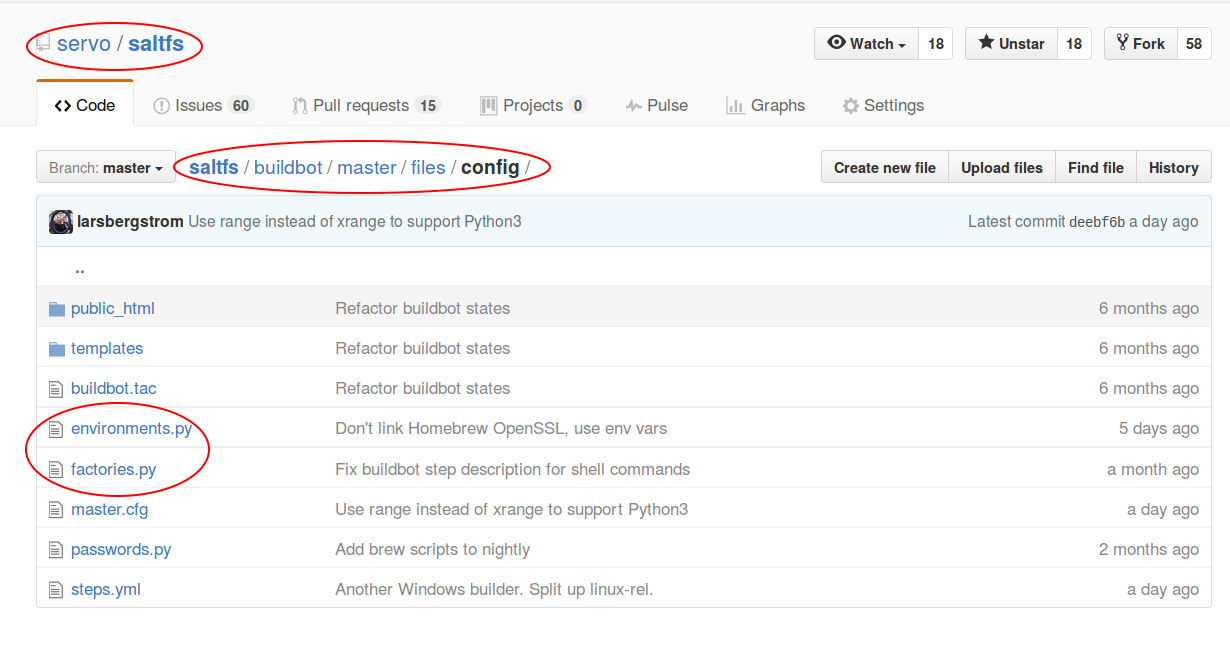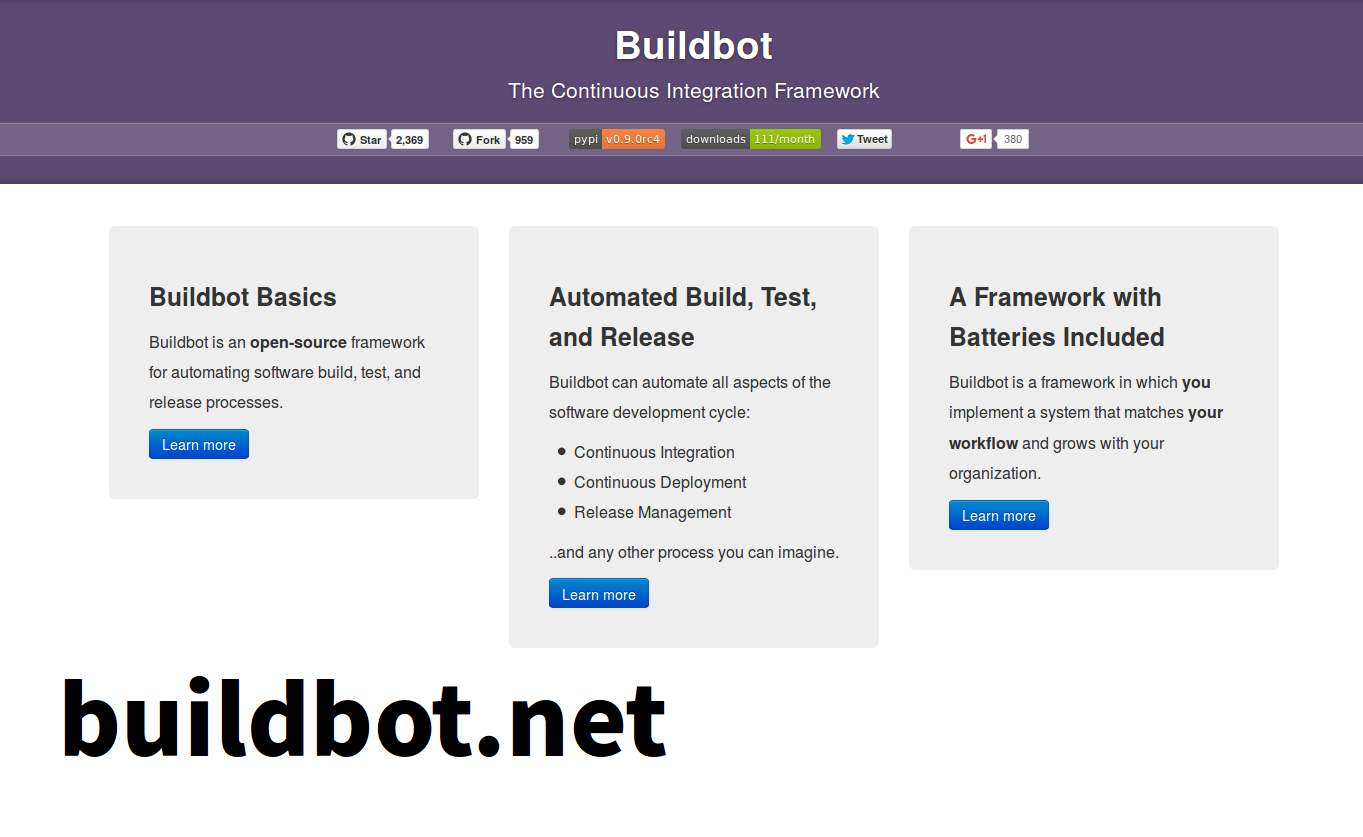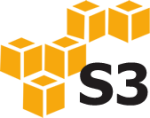 Artifact storage as Someone Else's Problem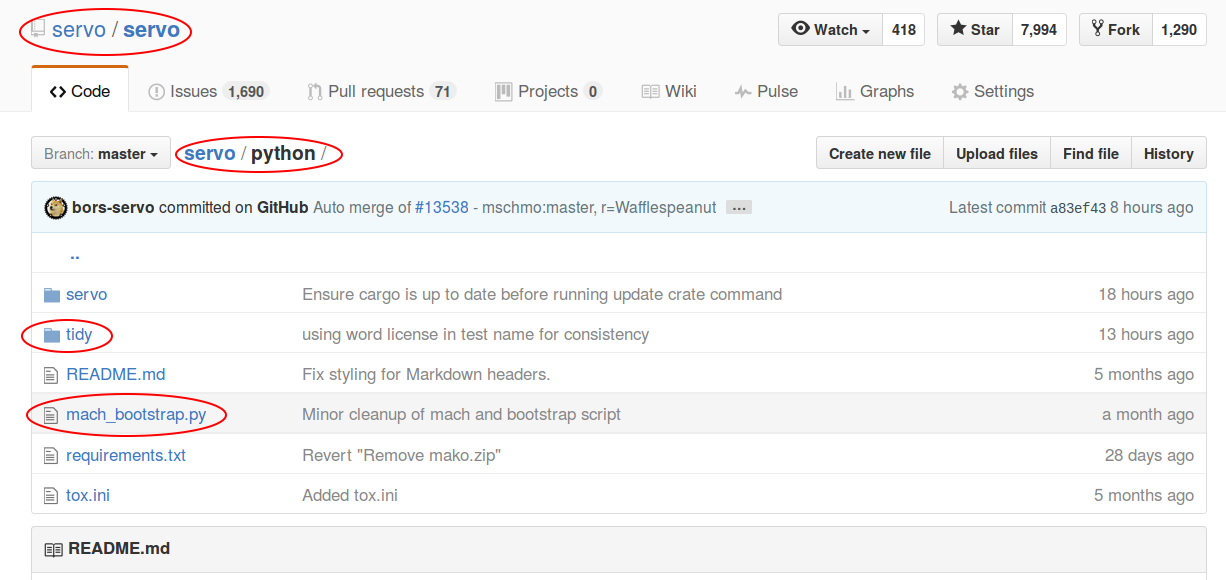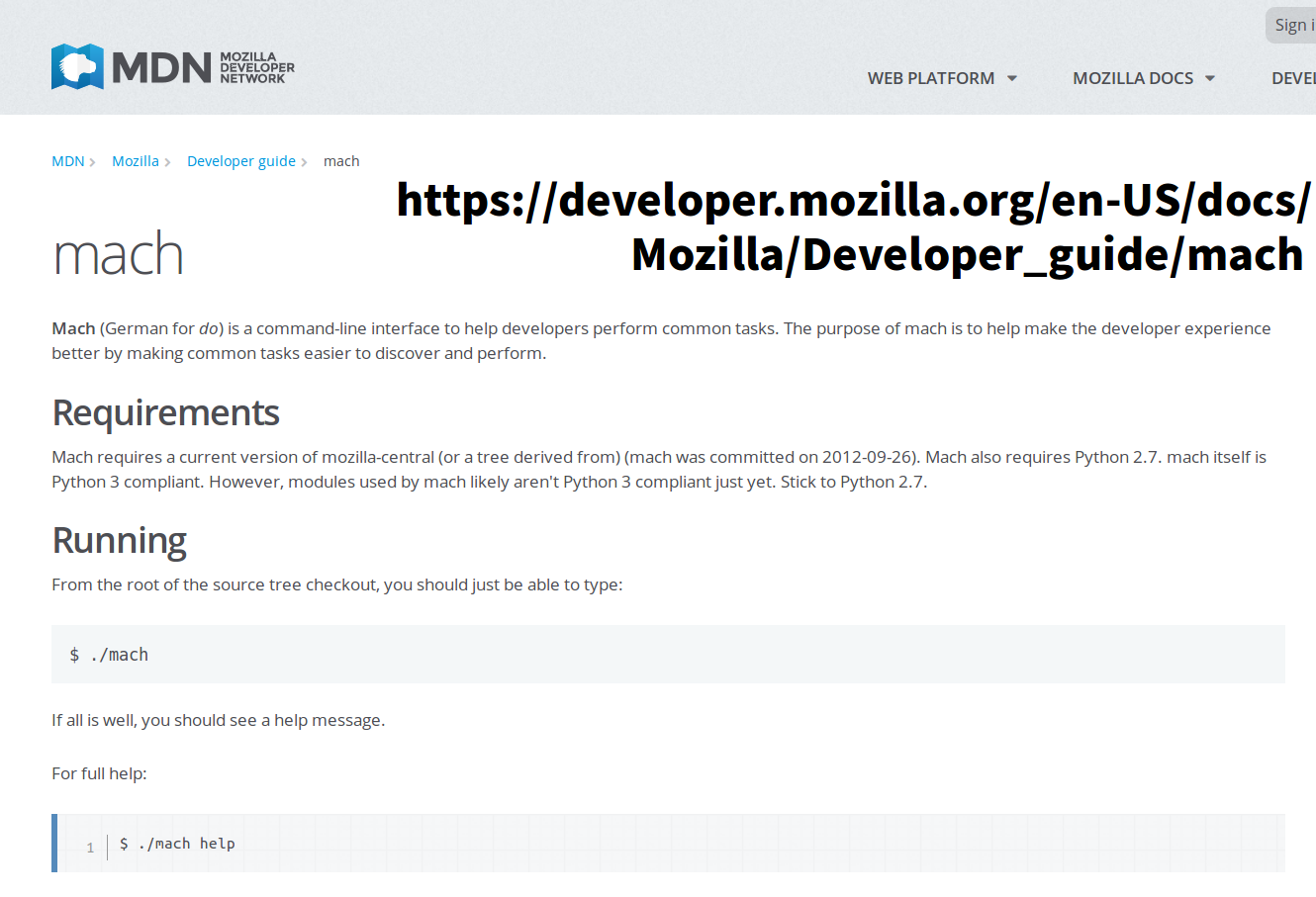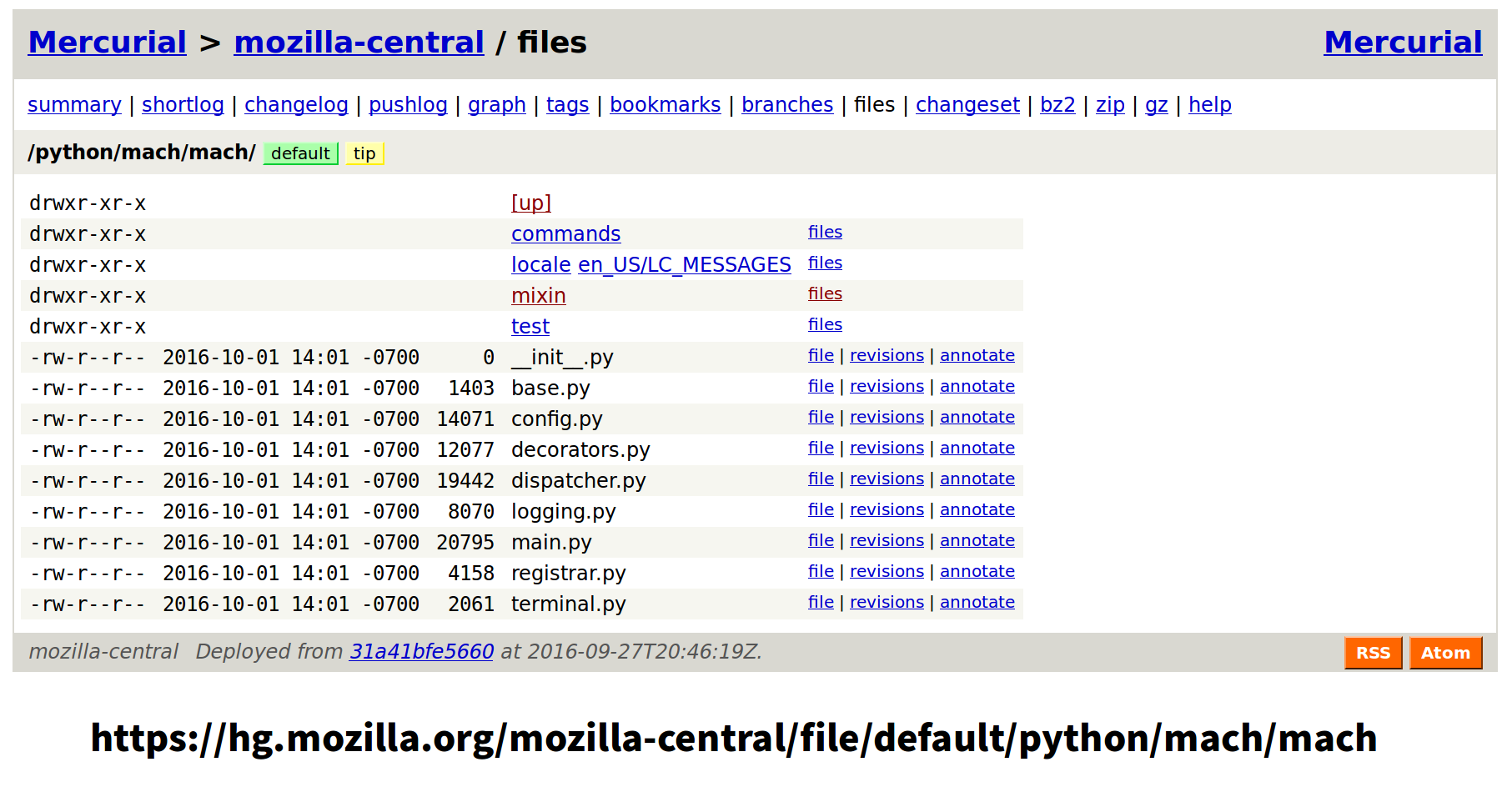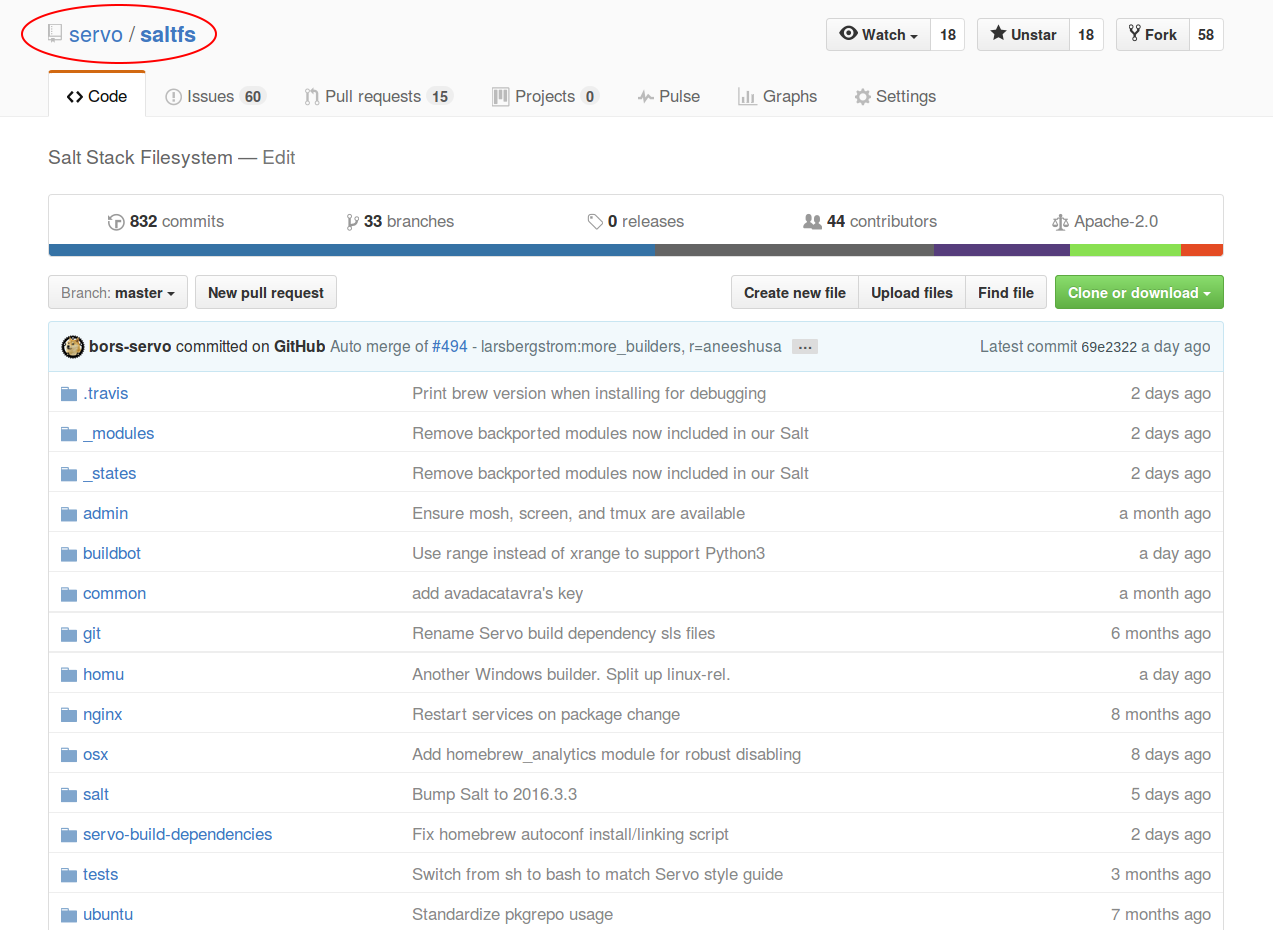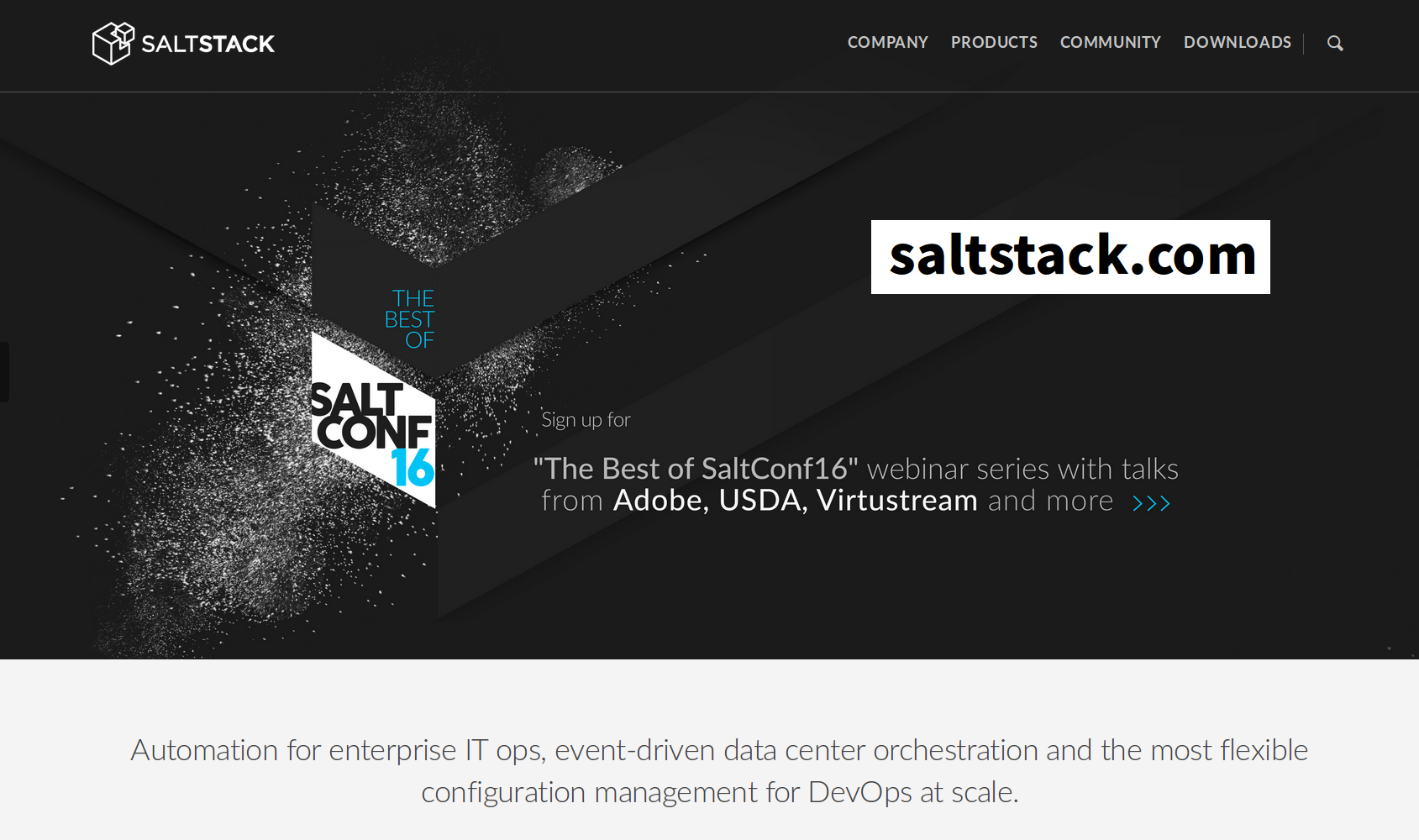 Highfive
Homu
BuildBot
Mach
SaltStack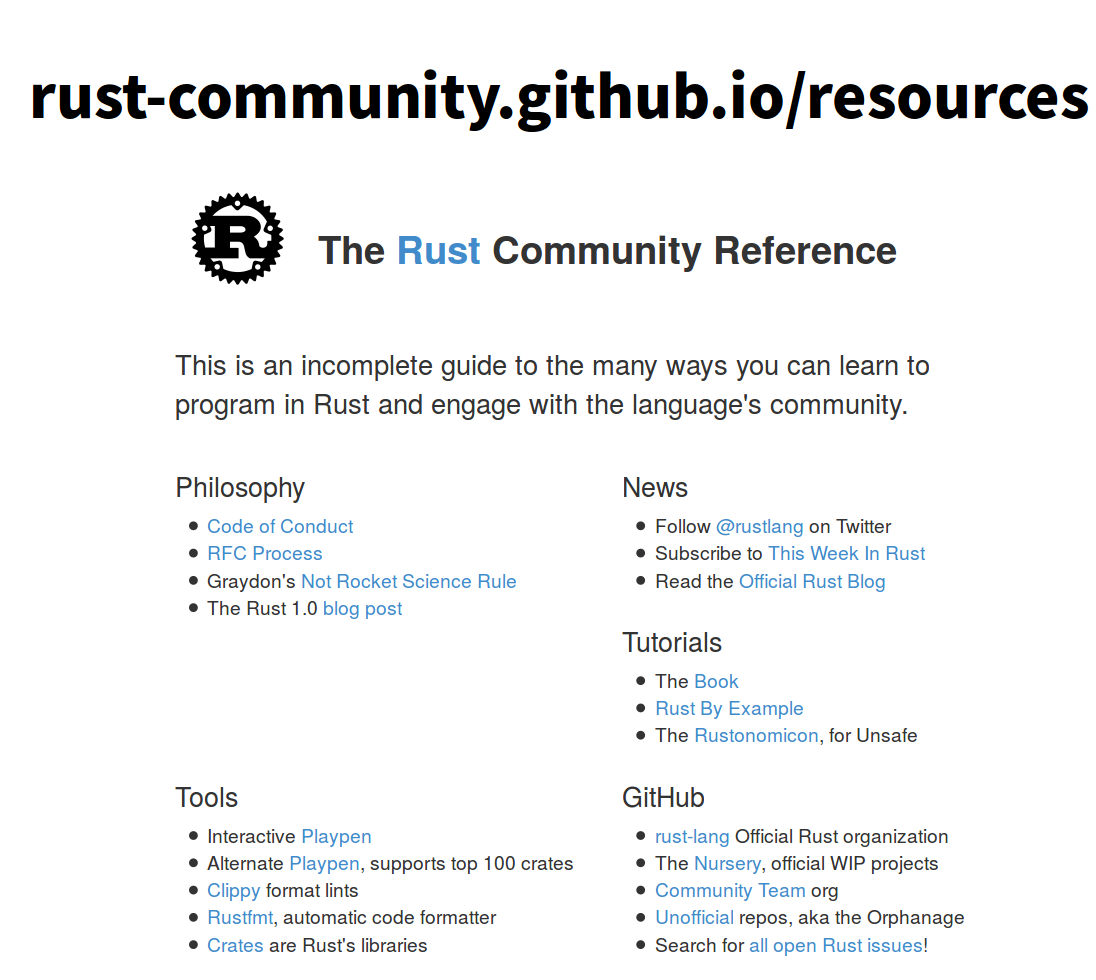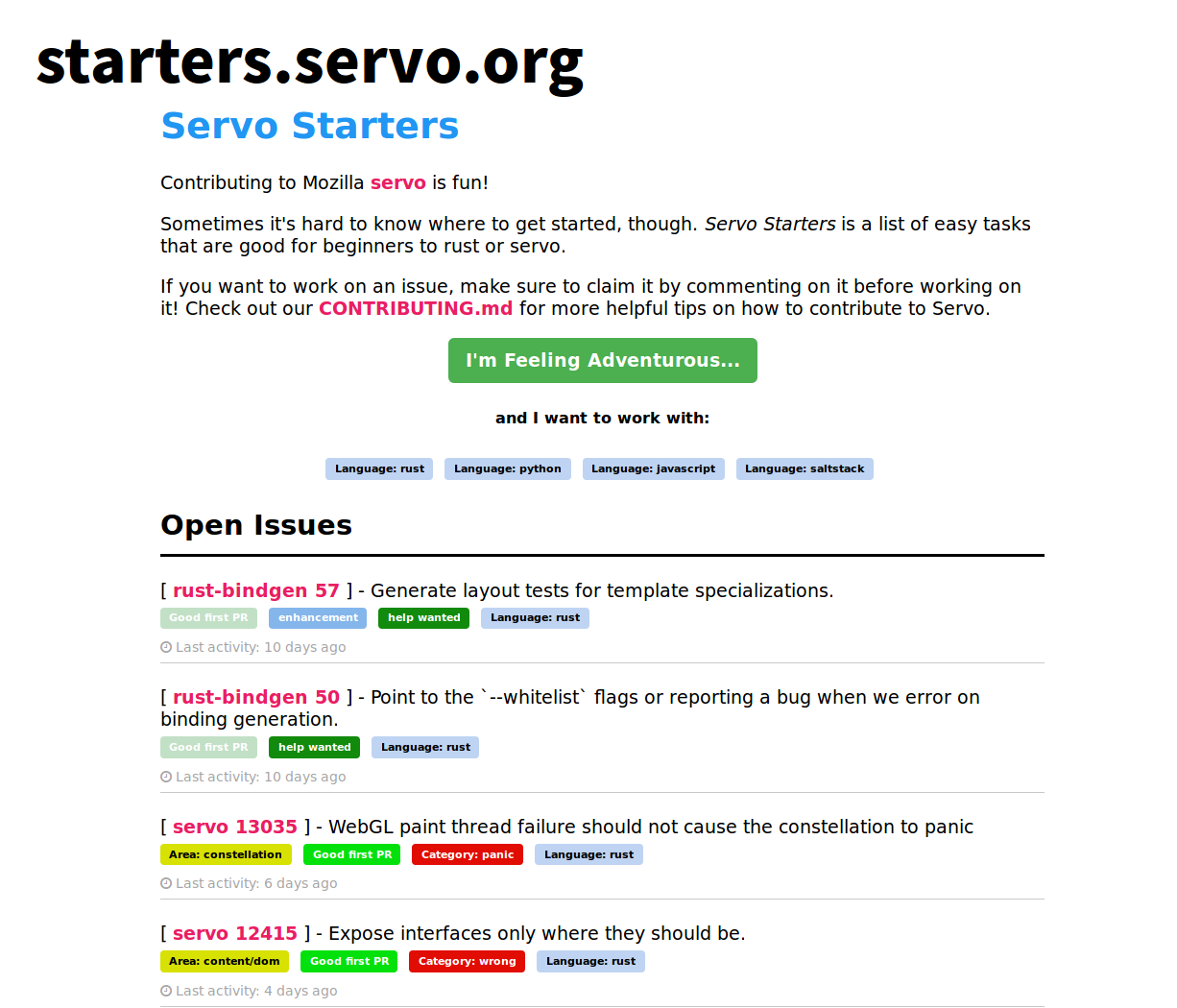 talks.edunham.net/seagl2016/servo
@QEDunham
Go to the conference party at the Silver Cloud!